1h. 25min. // A ragtag group of American stragglers battles against superior Communist troops in an abandoned Buddhist temple during the Korean War.
Directed by: Samuel Fuller
Writing Credits: Samuel Fuller
Starring: Gene Evans (as Sgt. Zack), Robert Hutton (as Pvt. Bronte), Steve Brodie (as Lt. Driscoll), James Edwards (as Cpl. Thompson) and Richard Loo (as Sgt. Tanaka).
*********************
Awards:
WON. Writers Guild of America, USA 1952. Best Written American Low-Budget. Samuel Fuller.
Photo Gallery: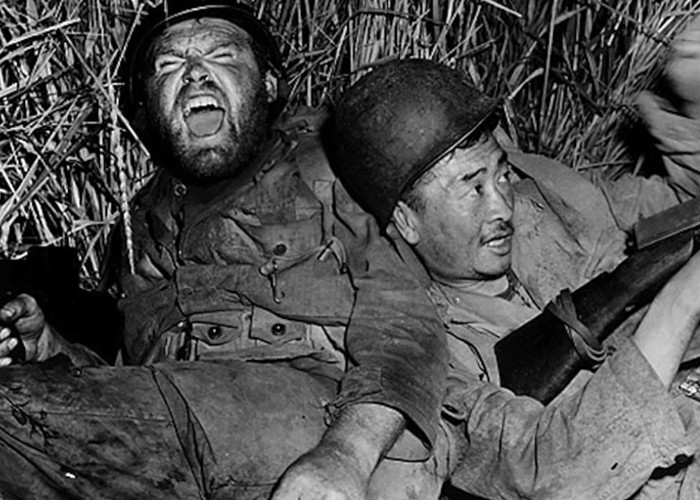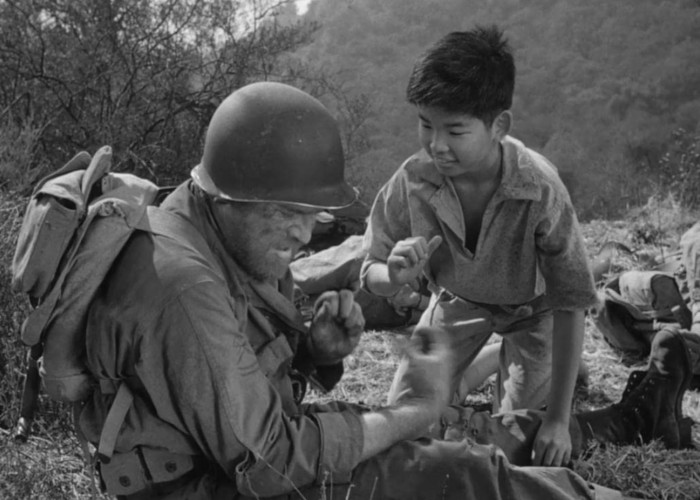 Enjoy The Movie!