1h 24min. // Cameron finds a tank buried in the Arabian desert during WWII, and proceeds to attack the Arabs with it.
Directed by: Ewald André Dupont
Writing Credits: Richard Schayer (screenplay), Aubrey Wisberg (story)
Starring: Rod Cameron (as Mike Monahan), Tab Hunter (as Bill Larson), John Dehner (as Sid Barlowe)
*********************
Photo Gallery: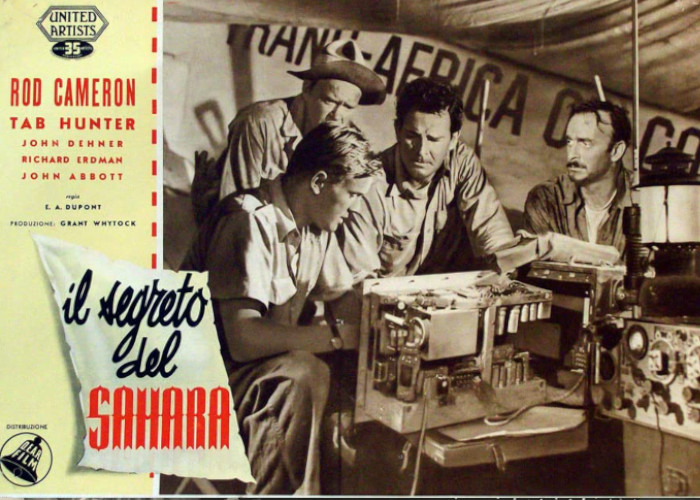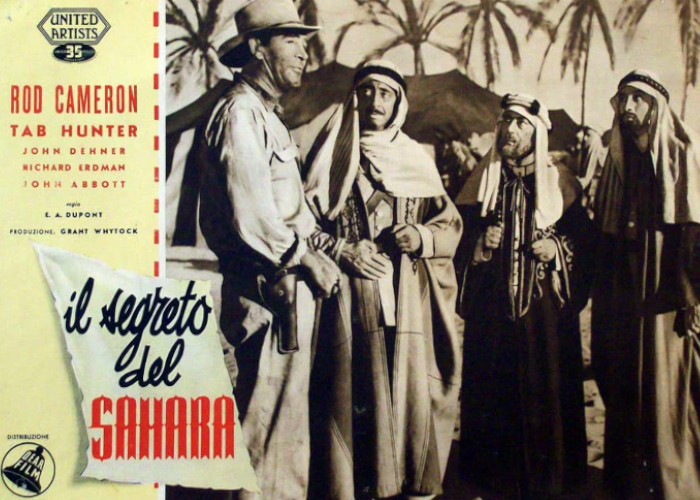 Enjoy The Movie!