1h 38min. // An American airline firm plans to buy a new British passenger plane, but the deal hits trouble when the plane's designer, Jack Hopkins (Michael Craig), and Kathy Fisher (Anne Helm), the daughter of the Airline owner, take an instant dislike to each other, after crashing into each other in a quiet country lane. With each blaming the other for the accident, the arrangement looks in trouble, unless nature takes a hand.
Directed by: Gerald Thomas
Writing Credits: Harold Brooke (story), Kay Bannerman (story), Vivian Cox (screenplay), Leslie Bricusse (screenplay)
Starring: Michael Craig (as Jack Hopkins), Anne Helm (as Kathy Fisher), Jeff Donnell (as Miriam Fisher), Alan Hale Jr. (as Paul Fisher), Noel Purcell (as Admiral Sir Digby Trevelyan) and Cecil Parker (as Sir Giles Thompson)
*********************
Photo Gallery: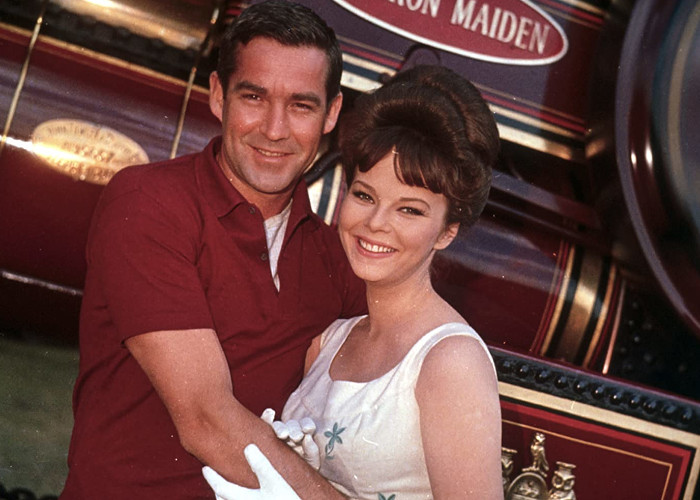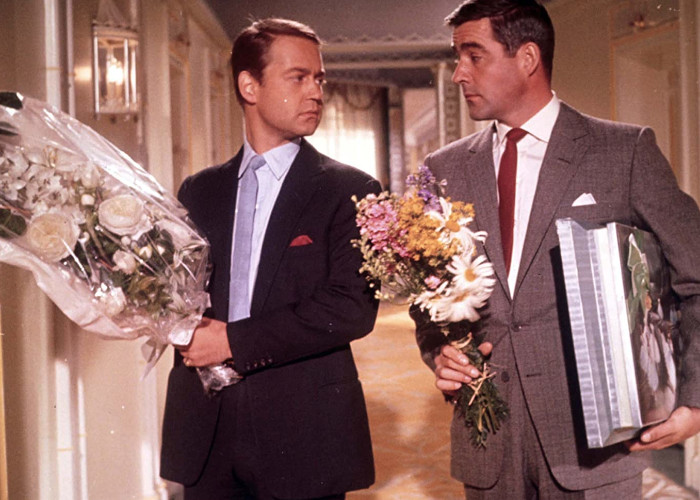 Enjoy The Movie!