1h 37min. // A young girl's cat, Thomasina, dies and a beautiful and mysterious witch who seems to have powers to heal animals, revives her. The miracle brings the family together.
Directed by: Don Chaffey
Writing Credits: Robert Westerby (screenplay), Paul Gallico (book)
Starring: Patrick McGoohan (as Andrew McDhui), Susan Hampshire (as Lori MacGregor), Laurence Naismith (as Reverend Angus Peddie) and Jean Anderson (as Mrs. MacKenzie)
*********************
Photo Gallery: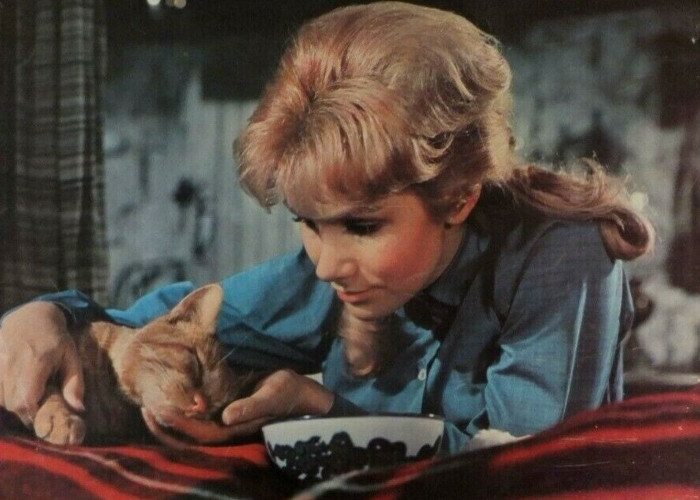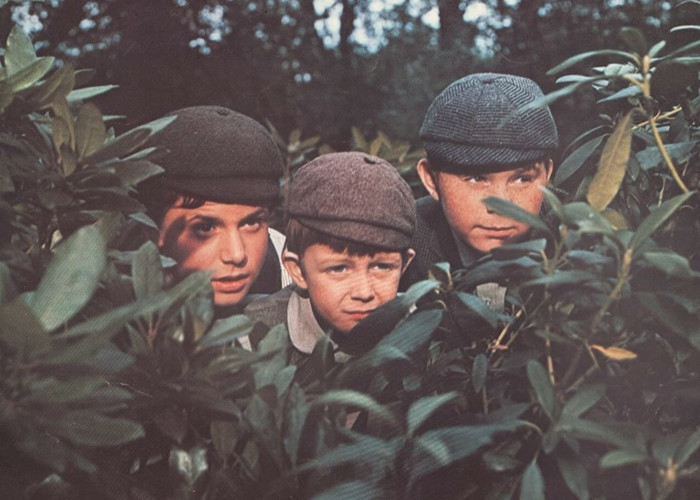 Enjoy The Movie!