1h 22min. // A new Abbott and Costello addition. A psychiatrist stays in a mansion haunted by prankish ghosts from the Revolutionary War.
Directed by: Charles Barton
Writing Credits: Val Burton (screenplay), Walter DeLeon (screenplay), Bradford Ropes (screenplay)
Starring: Bud Abbott (as Cuthbert Greenway / Dr. Ralph Greenway), Lou Costello (as Horatio Prim) and Marjorie Reynolds (as Melody Allen)
*********************
Photo Gallery: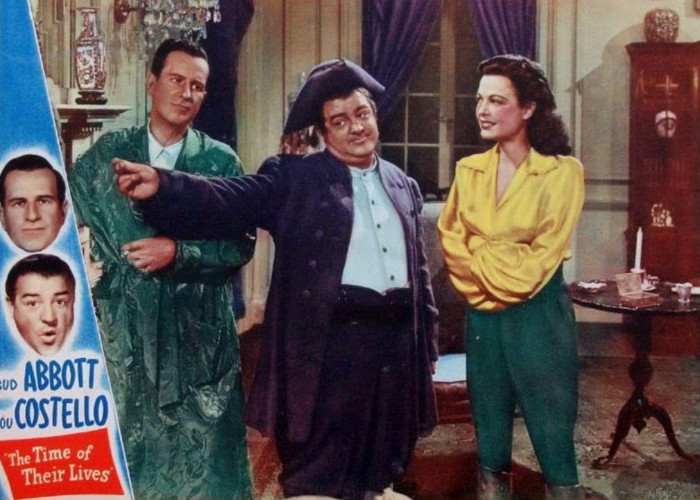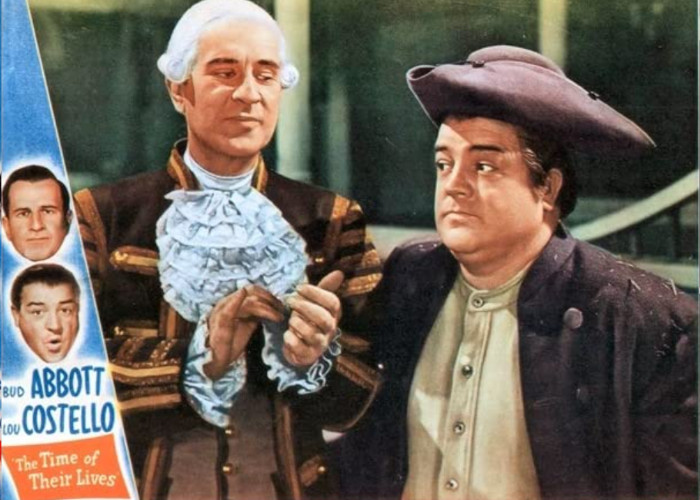 Enjoy The Movie!