1h. 49min. // A wide variety of eccentric philosophers come into Nick's Pacific Street Saloon, some to ask for work and others just to pass the time.
Directed by: H.C. Potter
Writing Credits: William Saroyan (play), Nathaniel Curtis (screenplay)
Starring: James Cagney (as Josep T.), William Bendix (as Nick), Wayne Morris (as Tom) and Jeanne Cagney (as Kitty Duval)
*********************
Photo Gallery: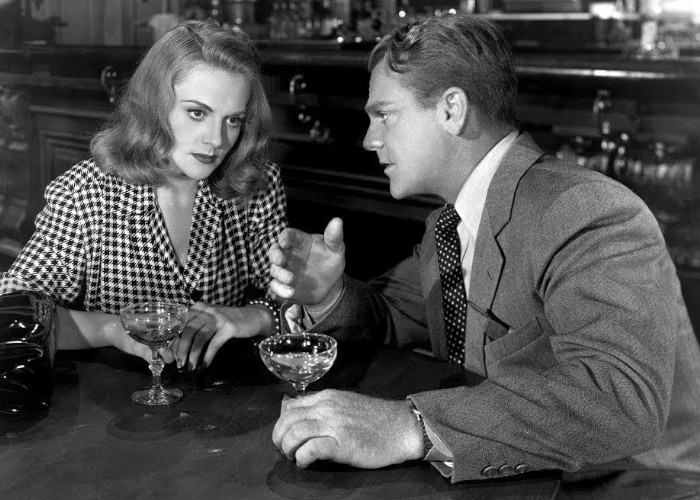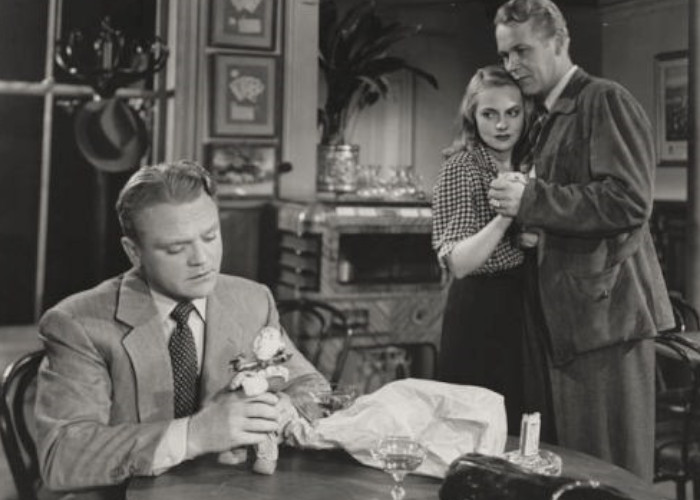 Enjoy The Movie!