1h. 34min. // In 1920s Soviet Russia, a fallen aristocrat, a priest and a con artist search for a treasure of jewels hidden inside one of twelve dining chairs, lost during the revolution.
Directed by: Mel Brooks
Writing Credits: Ilya Ilf (novel), Yevgeni Petrov (novel), Elizabeth Hill (novel), Doris Mudie (novel), Mel Brooks (screenplay)
Starring: Ron Moody (as Vorobyaninov), Frank Langella (as Ostap Bender) and Dom DeLuise (as Father Fyodor)
*********************
Awards:
WON. National Board of Review, USA 1971. Best Supporting Actor. Frank Langella.
NOMINATED. Writers Guild of America, USA 1971. Best Comedy Adapted from Another Medium. Mel Brooks.
Photo Gallery: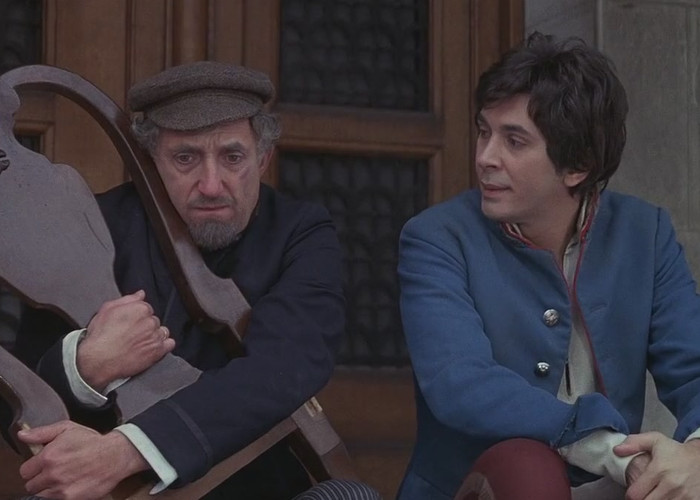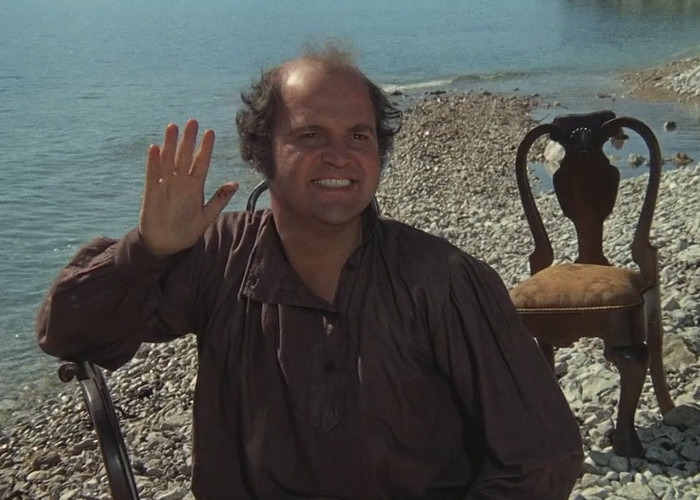 Enjoy The Movie!