1h 59min. // After the Civil War, the destinies of a cavalry officer and a Confederate officer intersect and a friendship is born between them. When caught between the Mexican rebel troops, they will fight together.
Directed by: Andrew V. McLaglen
Writing Credits: James Lee Barrett (screenplay), Stanley Hough (story)
Starring: John Wayne (as Col. John Henry Thomas), Rock Hudson (as Col. James Langdon), Antonio Aguilar (as Gen. Rojas), Roman Gabriel (as Blue Boy), Marian McCargo (as Ann), Lee Meriwether (as Margaret), Merlin Olsen (as Little George), Melissa Newman (as Charlotte), Bruce Cabot (as Confederate Sgt. Jeff Newby) and Ben Johnson (as Short Grub).
*********************
Photo Gallery: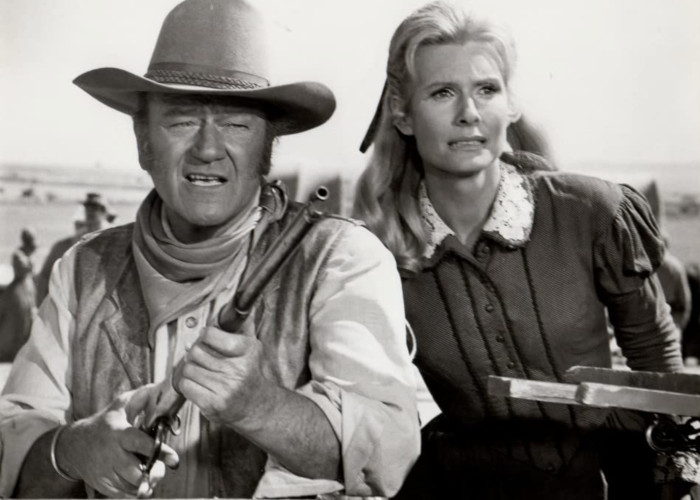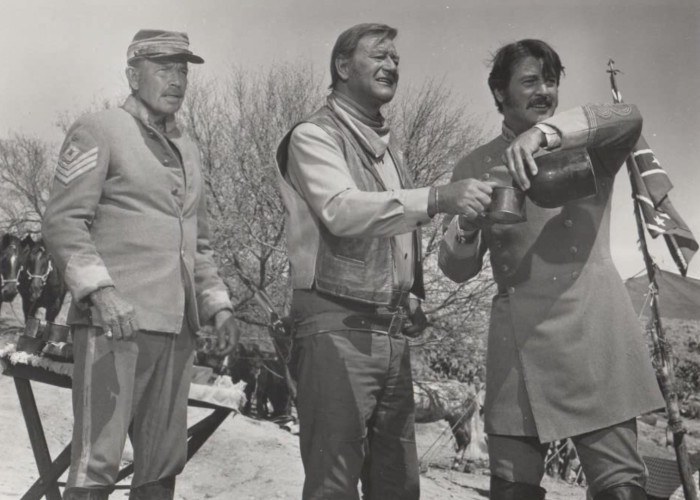 Enjoy The Movie!