24min. // An impoverished violinist falls for a beautiful gypsy girl. Together they meet an artist who paints the girl's portrait. Charlie, the violinist, believes the girl loves the painter. Later, when a wealthy woman recognizes her long-ago- kidnapped daughter in the painting, she tracks down the girl with the artist's help. The gypsy girl is taken back to her rightful heritage, leaving Charlie thinking she has gone off with the artist he thinks she loves. But has she? Does she?
Directed by: Charles Chaplin
Writing Credits: Charles Chaplin, Vincent Bryan
Starring:  Charles Chaplin (as Street musician), Edna Purviance (as Gypsy drudge) and Eric Campbell (as Gypsy chieftain)
*********************
Photo Gallery: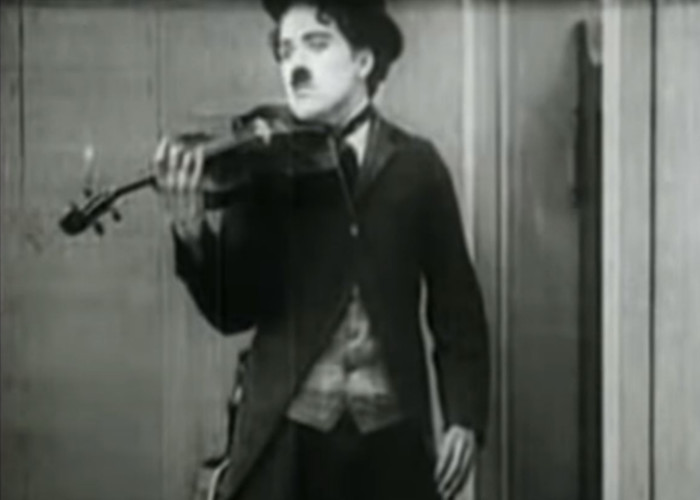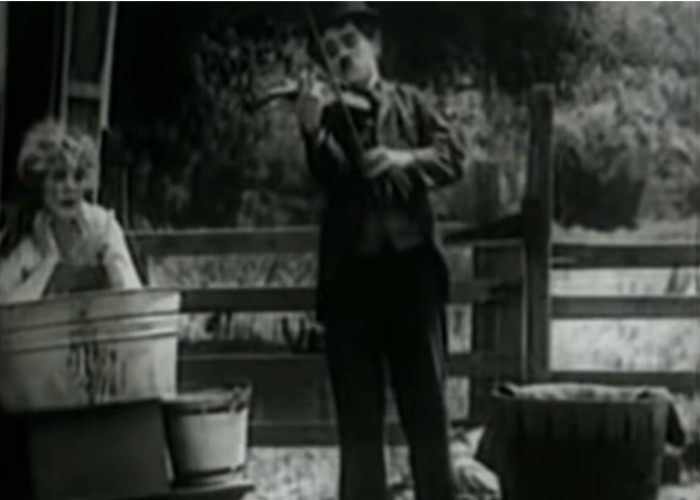 Enjoy The Movie!