1h. 20min. // An investigator for the district attorney and his amateur-sleuth wife compete to solve a murder mystery.

Directed by: Alexander Hall
Writing Credits: Gladys Lehman (screenplay), Wilson Collison (story)
Starring: Joan Blondell (as Sally Reardon), Melvyn Douglas (as William 'Bill' Reardon), Mary Astor (as Lola Fraser), Frances Drake (as Anne Calhoun) and Jerome Cowan (as Nick Shane)
*********************
Photo Gallery: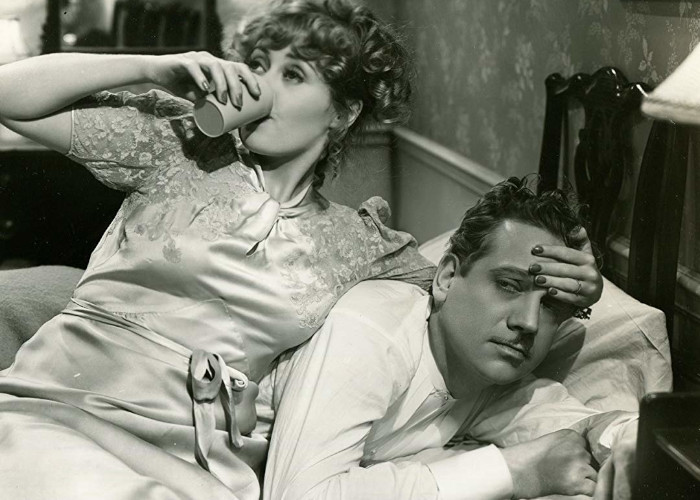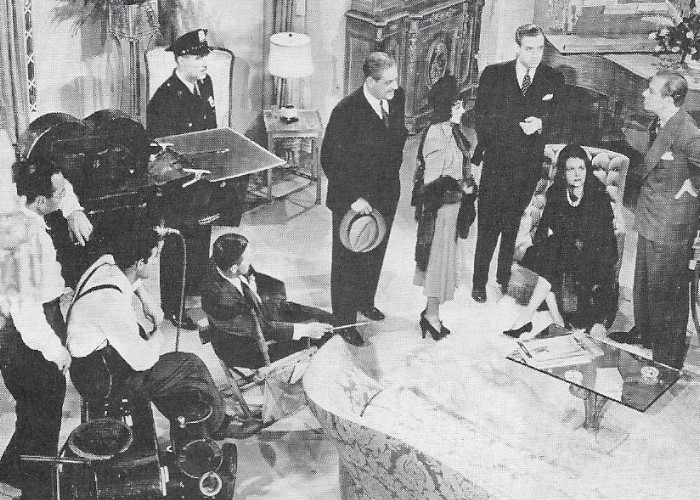 Enjoy The Movie!