1h. 55min. // Noël Coward's attempt to show how the ordinary people lived between the wars. Just after World War I, the Gibbons family moves to a nice house in the suburbs. An ordinary sort of life is led by the family through the years with average number of triumphs and disasters until the outbreak of World War II.
Directed by: David Lean
Writing Credits: David Lean (adapted for the screen by), Ronald Neame (adapted for the screen by), Anthony Havelock-Allan (adapted for the screen by), Noël Coward (play)
Starring: Robert Newton (as Frank Gibbons), Celia Johnson (as Ethel Gibbons), Stanley Holloway (as Bob Mitchell) and John Mills (as Billy Mitchell)
*********************
Awards:
WON. National Board of Review, USA 1947. Best Actress. Celia Johnson.
Photo Gallery: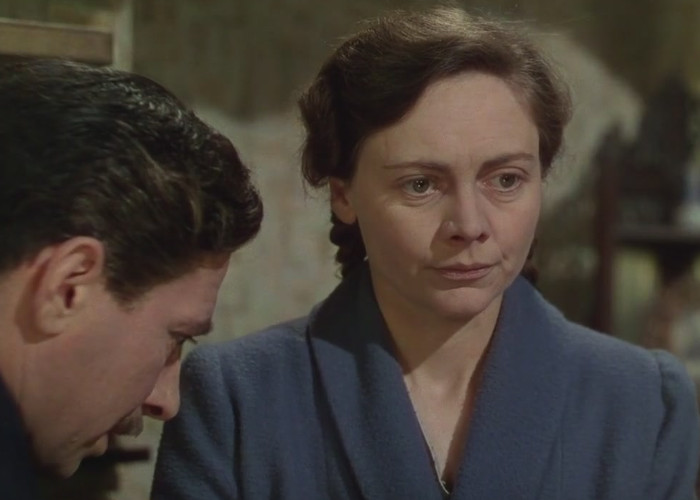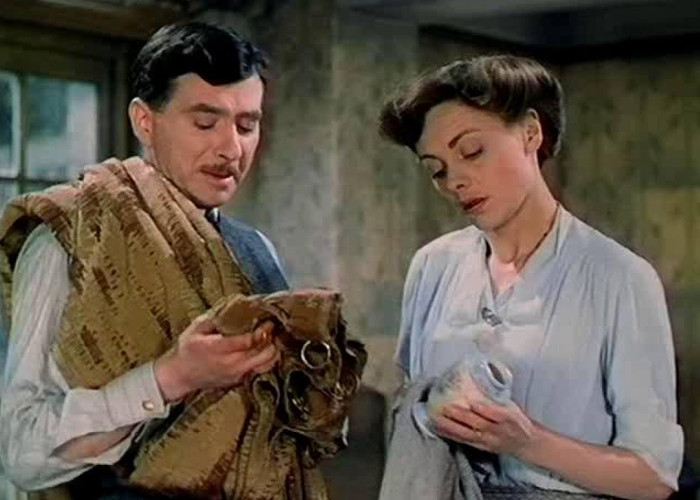 Enjoy The Movie!