1h 26min. // Dr Cal Meecham is a top scientist in the fields of nuclear energy and electronics. One day he is contacted by a man named Exeter and asked to join a high-level project he is working on. Meecham travels to Exeter's isolated site in Georgia but it is soon obvious that things aren't as they appear to be.
Directed by: Joseph M. Newman
Writing Credits: Raymond F. Jones (story), Franklin Coen (screenplay) and George Callahan (screenplay)
Starring: Jeff Morrow (as Exeter), Faith Domergue (as Dr. Ruth Adams), Rex Reason (as Dr. Cal Meacham), Lance Fuller (as Brack) and Russell Johnson (as Dr. Steve Carlson)
*********************
Awards:
WON. Motion Picture Sound Editors, USA 1956. Best Sound Editing – Feature Film.

NOMINATED. Academy of Science Fiction, Fantasy & Horror Films, USA 2007. Best DVD Classic Film Release.

Photo Gallery: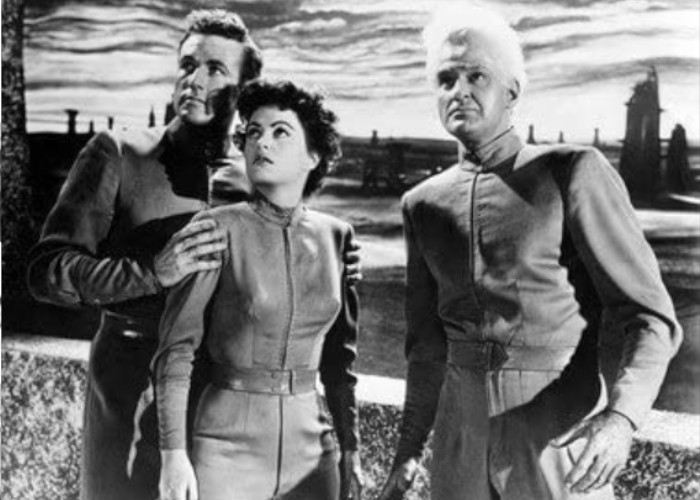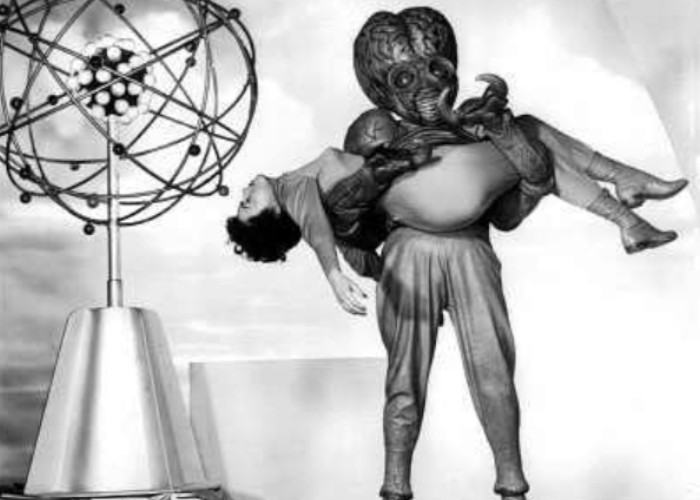 Enjoy The Movie!