1h. 30min. // A stewardess becomes romantically involved with an airline pilot, a college professor, and a successful businessman, all of whom are named Mike. When the three find out about each other, she has to decide which one she loves the most.
Directed by: Charles Walters
Writing Credits: Sidney Sheldon (screenplay), Ruth Brooks Flippen (story), William A. Wellman (story)
Starring: Jane Wyman (as Marcy Lewis), Van Johnson (as Michael Lawrence), Howard Keel (as Mike Jamison) and Barry Sullivan (as Mike Tracy)
*********************
Photo Gallery: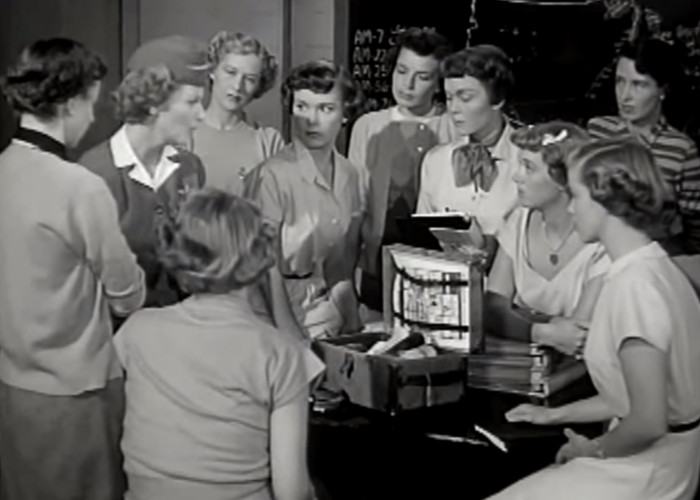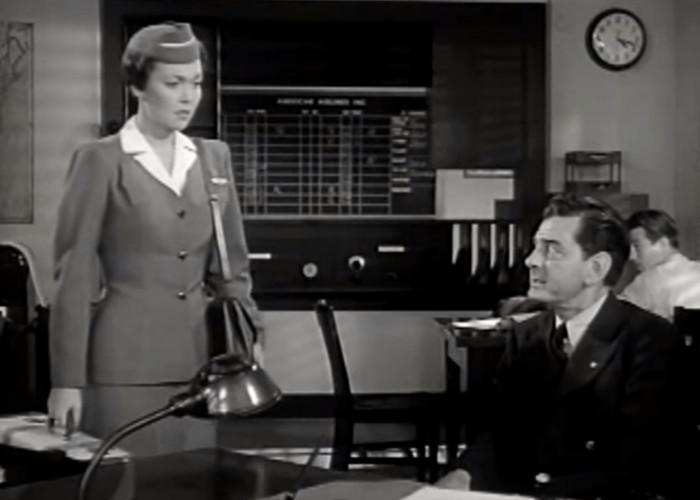 Enjoy The Movie!