1h 15min. // Kitty Brown, the maid of Frances Lewis, a nightclub star, gets a Hollywood contract after Frances' fiance forbids her to appear in the club.
Directed by: Sidney Salkow
Writing Credits: Edmund L. Hartmann (screenplay), Bert Lawrence (screenplay), Bert Granet (story), Alex Ruben (play)
Starring: Rudy Vallee (as Daniel "Danny" Collins), Ann Miller (as Kitty Brown), Rosemary Lane (as Frances Lewis), Allen Jenkins (as Off-Beat Davis), Joan Merrill (as Joan) and Richard Lane (as Mike Armstrong)
*********************
Photo Gallery: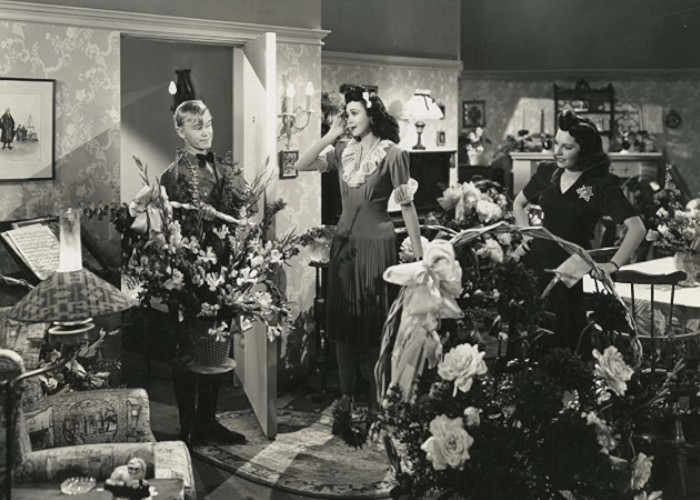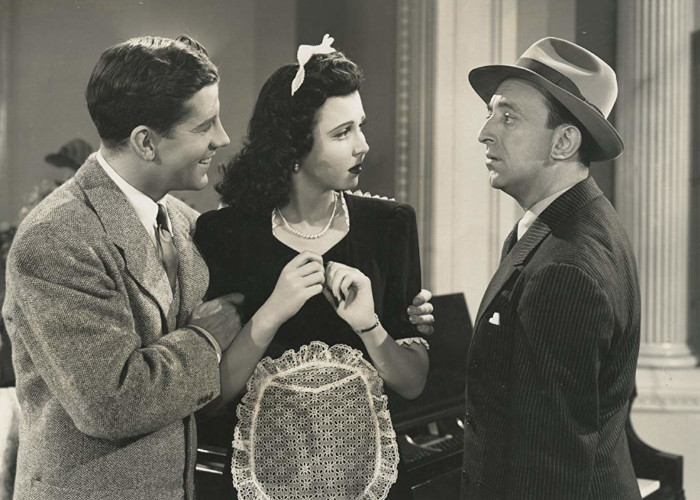 Enjoy The Movie!