1h. 17min. // A young boy-genius befriends his grandfather's robot, designed as a test pilot for space travel and coveted by foreign spies.
Directed by: Lee Sholem
Writing Credits: Philip MacDonald (screenplay), Carl Dudley (story)
Starring: Charles Drake (as Dr. Ralph Harrison), Karin Booth (as Janice Roberts), Billy Chapin (as Brian Roberts), Taylor Holmes (as Prof. Arnold Nordstrom) and Steven Geray (as Man with Rimless Glasses)
*********************
Awards:
NOMINATED. Academy of Science Fiction, Fantasy & Horror Films, USA 2018. Best DVD/Blu-Ray Classic Film Release.

Photo Gallery: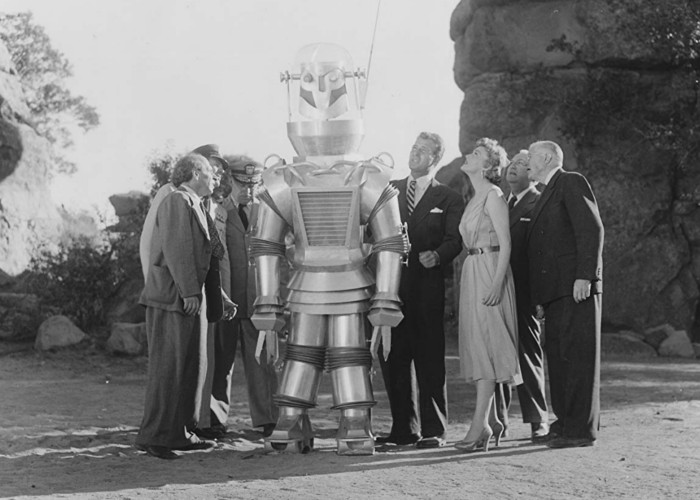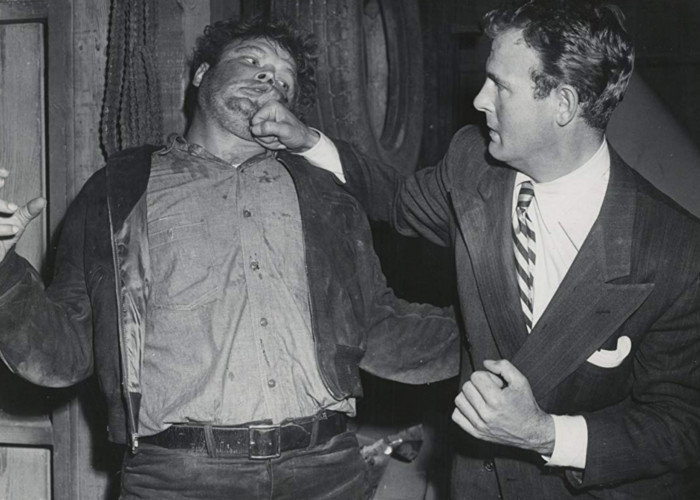 Enjoy The Movie!