1h. 27min. // In this spoof on crime films, four would-be criminals manage to botch every job they plan. When they try to rob wealthy Billy Gordon (Terry-Thomas) they fail again. But the gang decides to kidnap his daughter.
Directed by: Mario Zampi
Writing Credits: Christiane Rochefort (story), Jean Nery (story), Michael Pertwee (screenplay)
Starring: Terry-Thomas (as Billy Gordon), George Cole (as Fingers), Brenda de Banzie (as Lucy) and Bernard Bresslaw (as Snowdrop)
*********************
Photo Gallery: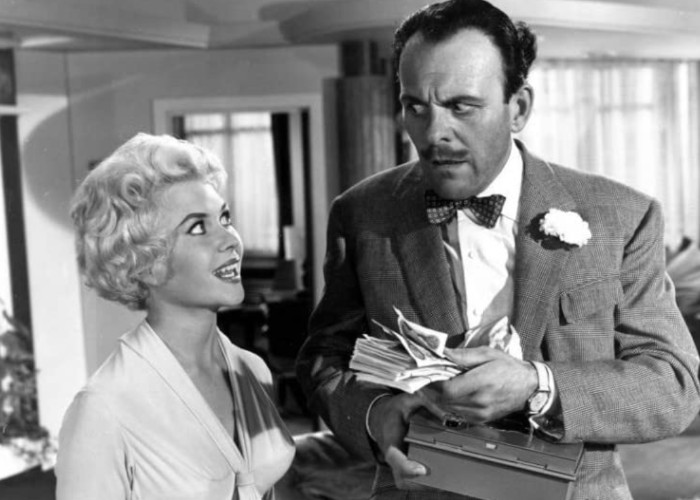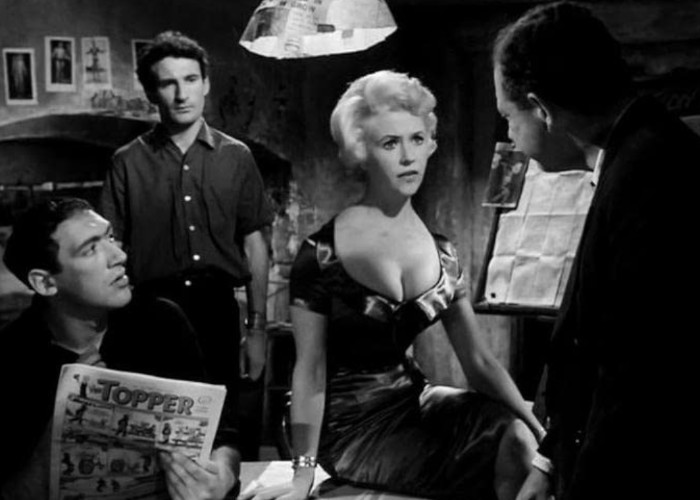 Enjoy The Movie!