2h 1min. // The movie tells the true story of Diana Barrymore, a theatrical actress who acted on both stage and screen was once part of the legendary Barrymore family. She becomes reunited with her father, the iconic actor John Barrymore, after a ten year estrangement and engages in his self-destructive lifestyle.
Directed by: Art Napoleon
Writing Credits: Art Napoleon (screenplay), Jo Napoleon (screenplay), Diana Barrymore (novel), Gerold Frank (novel)
Starring: Dorothy Malone (as Diana Barrymore), Errol Flynn (as John Barrymore) and Efrem Zimbalist Jr. (as Vincent Bryant)
*********************
Awards:
WON. Golden Globes, USA 1959. Most Promising Newcomer – Male. Efrem Zimbalist Jr.
Photo Gallery: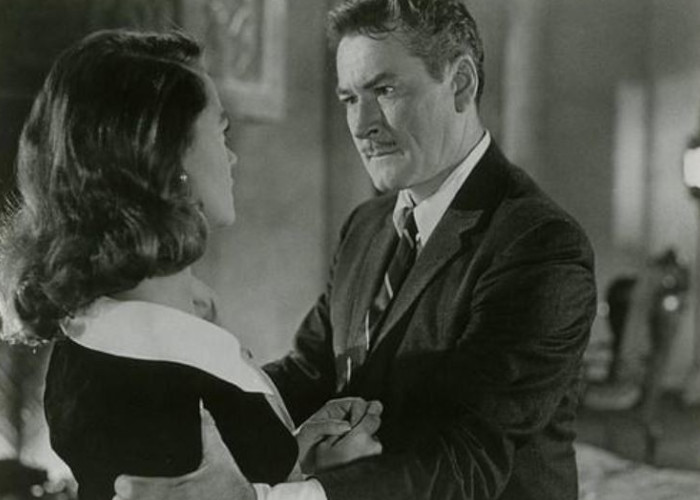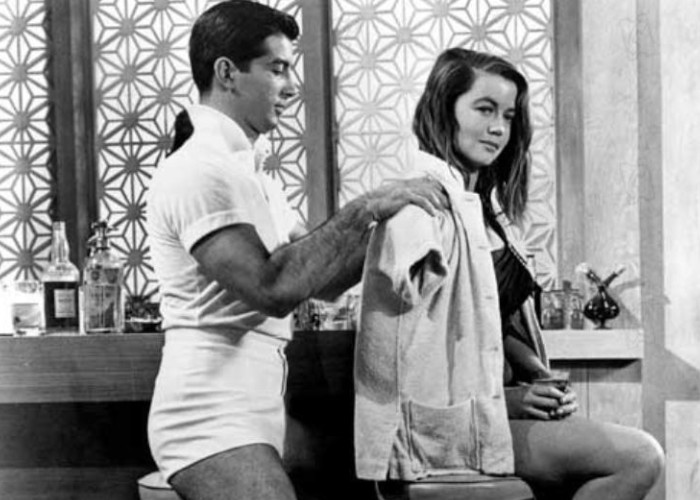 Enjoy The Movie!