1h 20min. // To gain entry to Heaven, a ghost attempts to reunite a divorcing couple as a good deed.

Directed by: Norman Z. McLeod
Writing Credits: Jack Jevne (screenplay), Eddie Moran (screenplay), Corey Ford (screenplay), Thorne Smith (novel)
Starring: Constance Bennett (as Marion Kerby), Roland Young (as Mr. Topper), Billie Burke (as Mrs. Topper) and Alan Mowbray (as Wilkins).
*********************
Awards:
NOMINATED. Academy Awards, USA 1940. Best Effects, Special Effects. Roy Seawright.
Photo Gallery: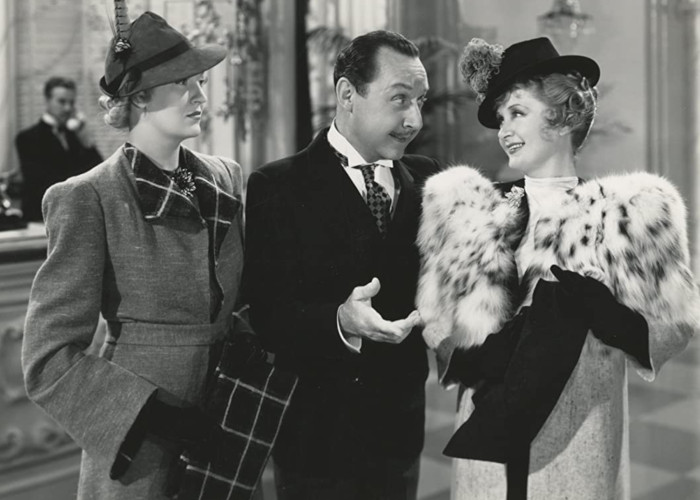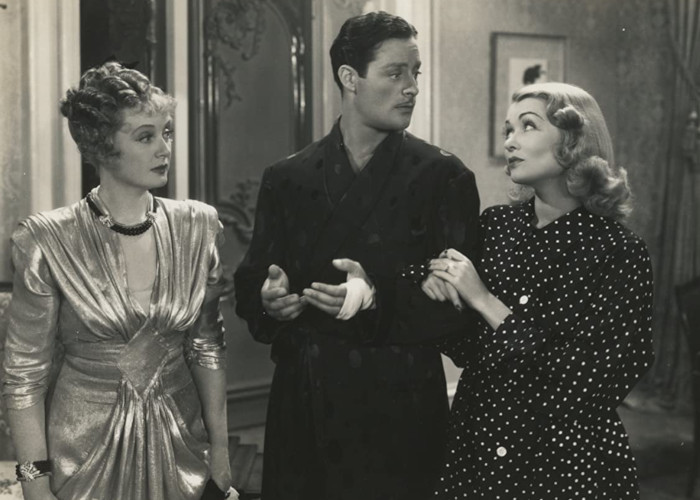 Enjoy The Movie!