1h 15min. // A man lets a former flame fall to her death rather than let her interfere with his new relationship, but her ghost returns to disrupt his impending nuptials.
Directed by: Bert I. Gordon
Writing Credits: Bert I. Gordon (story), George Worthing Yates (screenplay)
Starring: Richard Carlson (as Tom Stewart), Susan Gordon (as Sandy Hubbard), Lugene Sanders (as Meg Hubbard), Juli Reding (as Vi Mason) and Joe Turkel (as Nick, The Blackmailer)
*********************
Photo Gallery: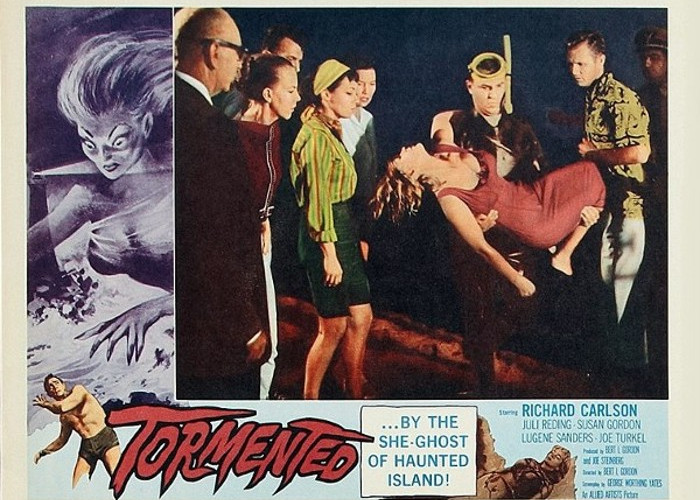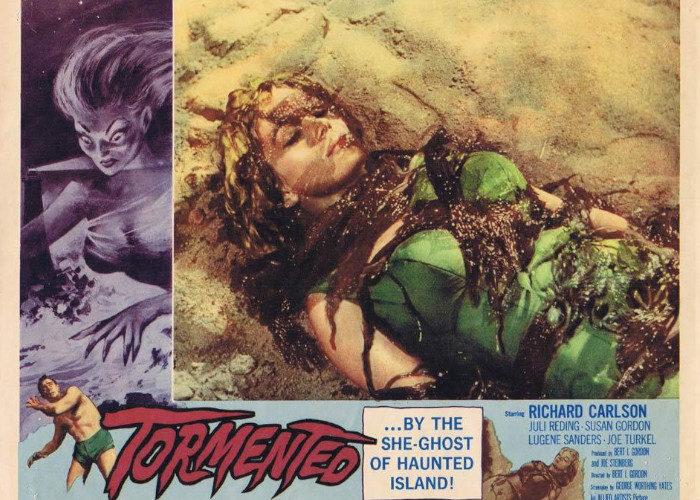 Enjoy The Movie!