1h. 35min. // In 1805, the United States battles the pirates of Tripoli as the Marines fight to raise the American flag.
Directed by: Will Price
Writing Credits: Will Price (story), Winston Miller (screenplay and story)
Starring: John Payne (as Lt. O'Bannion), Maureen O'Hara (as Countess D'Arneau), Howard Da Silva (as Capt. Demetrios), Phillip Reed (as Hamet Karamanly) and Grant Withers (as Sgt. Derek)
*********************
Photo Gallery: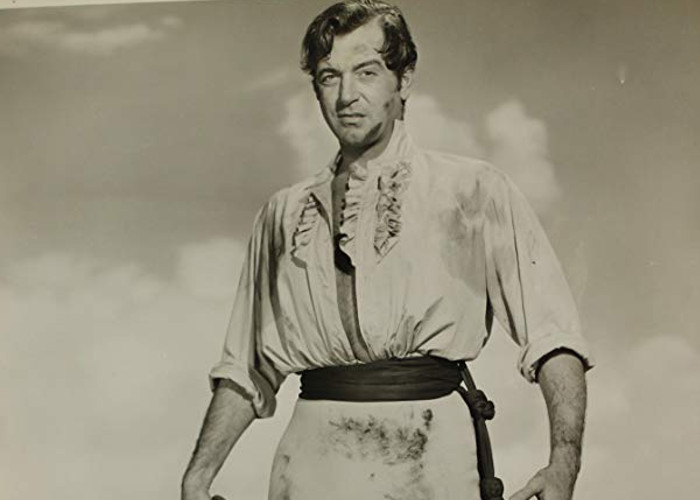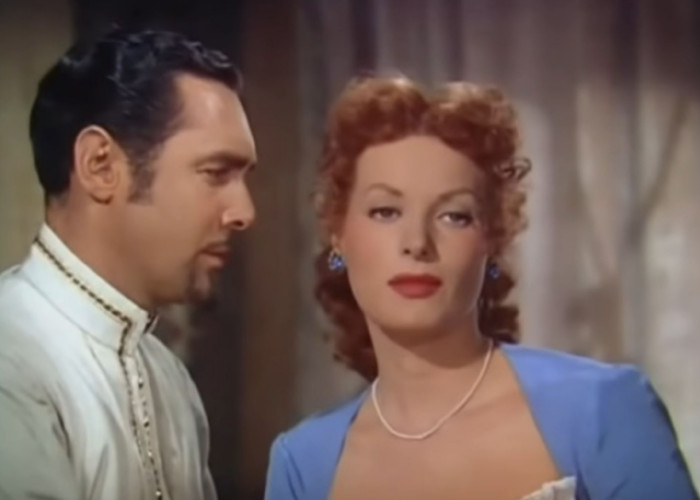 Enjoy The Movie!