1h 21min. // After three women of widely differing backgrounds are released from prison, we follow them for their first day of freedom.
Directed by: Jack Lee
Writing Credits: John Brophy (novel), Maurice Cowan (screenplay), Jack Lee (screenplay)
Starring: Yvonne Mitchell (as Monica Marsden), Terence Morgan (as David), Joan Collins (as Stella Jarvis) and Kathleen Harrison (as Granny Quilliam)
*********************
Photo Gallery: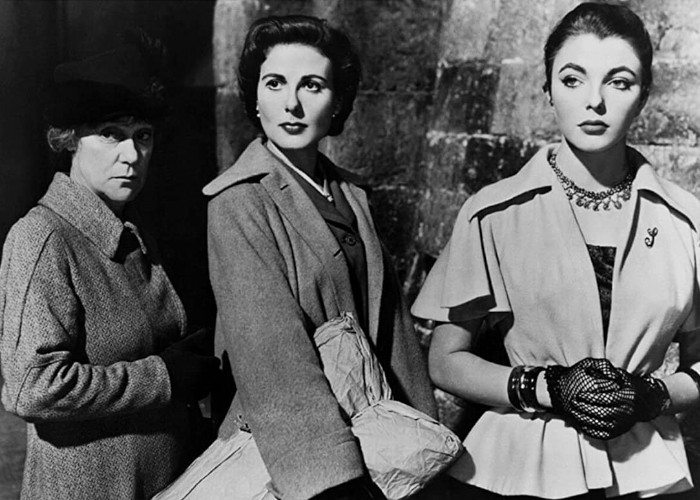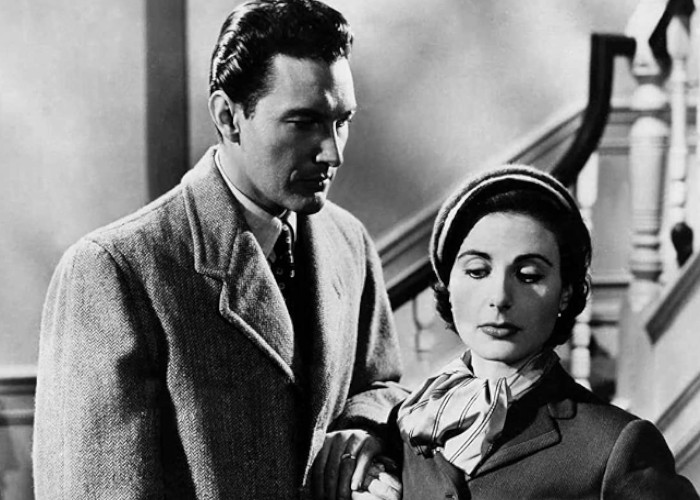 Enjoy The Movie!