2h. 26min. // Intrepid frontiersman Chris Holden foils the political and personal ambitions of renegade Martin Garth in the Ohio Valley following the French and Indian War.
Directed by: Cecil B. DeMille
Writing Credits: Charles Bennett (screenplay), Fredric M. Frank (screenplay), Jesse Lasky Jr. (screenplay), Neil H. Swanson (novel)
Starring: Gary Cooper (as Captain Christopher Holden), Paulette Goddard (as Abby) and Howard Da Silva (as Garth).
*********************
Awards:
NOMINATED. Academy Awards, USA 1948. Best Effects, Special Effects. Farciot Edouart (visual), Devereaux Jennings (visual), Gordon Jennings (visual), W. Wallace Kelley (visual), Paul K. Lerpae (visual), George Dutton (audible).
Photo Gallery: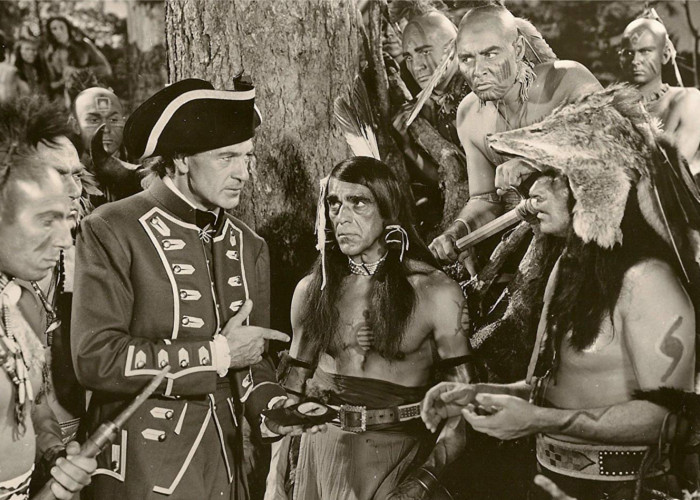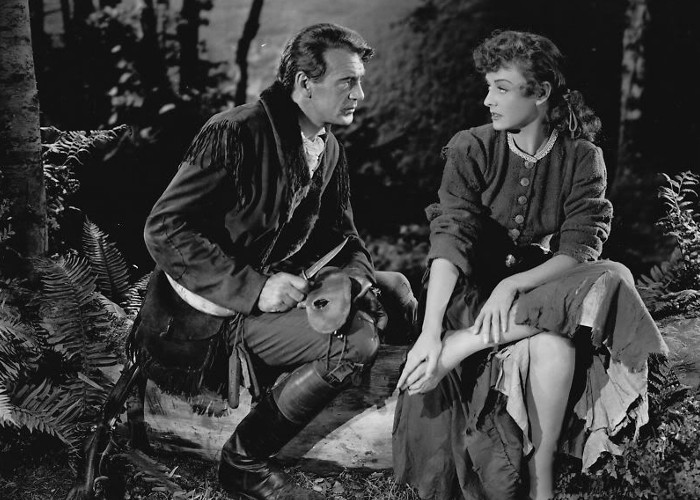 Enjoy The Movie!