1h. 23min. // Dispatched to the front lines during the Korean War, an idealistic American soldier discovers the horrors of combat and comes at odds with a psychopathic member of his platoon.
Directed by: Denis Sanders
Writing Credits: Stanford Whitmore (screenplay)
Starring: John Saxon (as Pvt. Raymond Endore), Charles Aidman (as Capt. Wallace Pratt), Sydney Pollack (as Sgt. Owen Van Horn),  Tom Skerritt (as Sgt. Stan Showalter) and Robert Redford (as Pvt. Roy Loomis)
*********************
Awards:
WON. Locarno International Film Festival 1962. Feature Film. Denis Sanders.
WON. National Board of Review, USA 1962. Top Ten Films.
NOMINATED. BAFTA Awards 1964. UN Award.
Photo Gallery: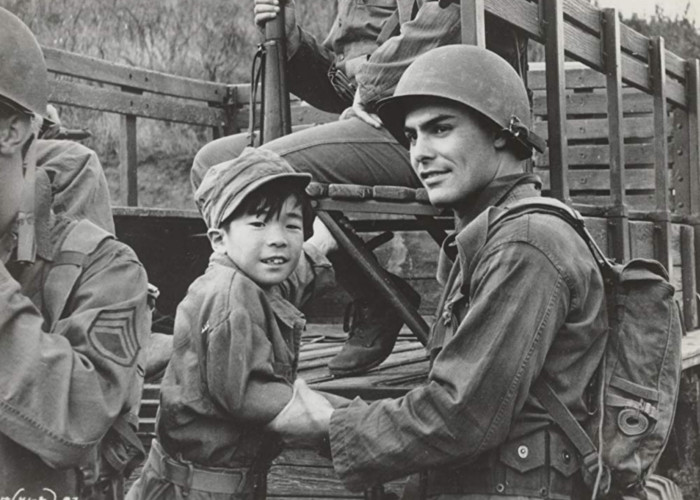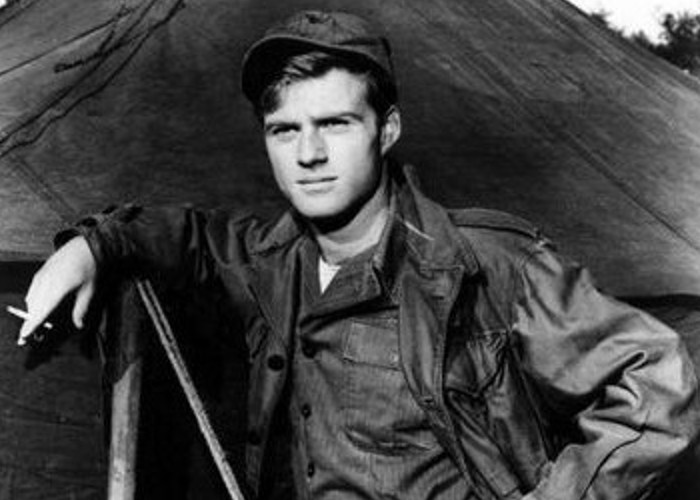 Enjoy The Movie!