1h. 6min. //  An "unknown force" declares war against planet Earth when the United Nations disobeys warnings to cease and desist in its attempts at assembling the first satellite in the atmosphere.
Directed by: Roger Corman
Writing Credits: Lawrence L. Goldman (screenplay), Irving Block (story) and Jack Rabin (story)
Starring: Dick Miller (as Dave Boyer), Susan Cabot (as Sybil Carrington) and Richard Devon (as Dr. Pol Van Ponder)
*********************
Photo Gallery: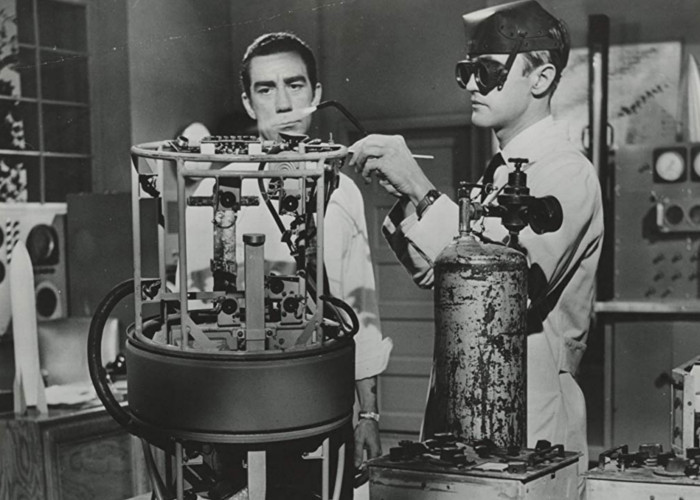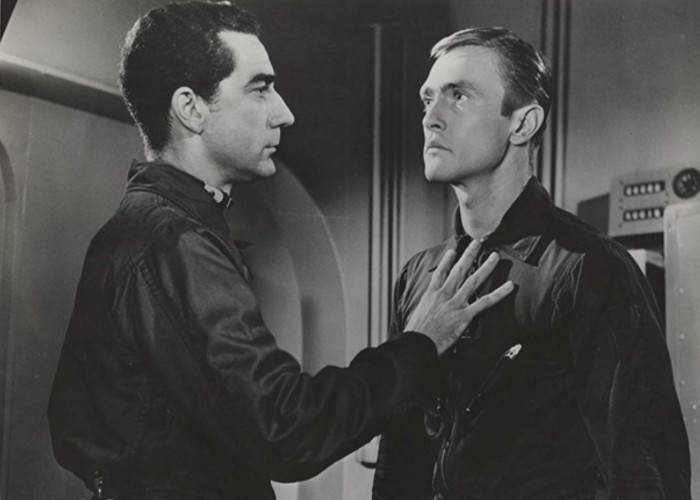 Enjoy The Movie!