1h. 37min. // A woman secretly suffering from kleptomania is hypnotized in an effort to cure her condition. Soon afterwards, she is found at the scene of a murder with no memory of how she got there and seemingly no way to prove her innocence.
Directed by: Otto Preminger
Writing Credits: Ben Hecht (screenplay), Andrew Solt (screenplay)
Starring: Gene Tierney (as Ann Sutton), Richard Conte (as Dr. William 'Bill' Sutton) and José Ferrer (as David Korvo)
*********************
Photo Gallery: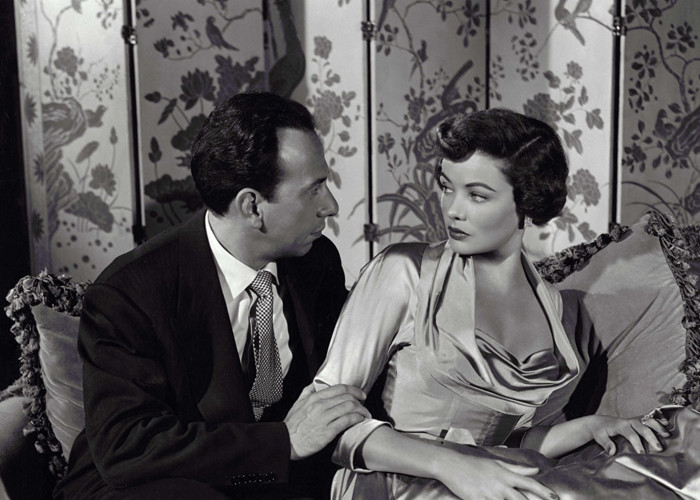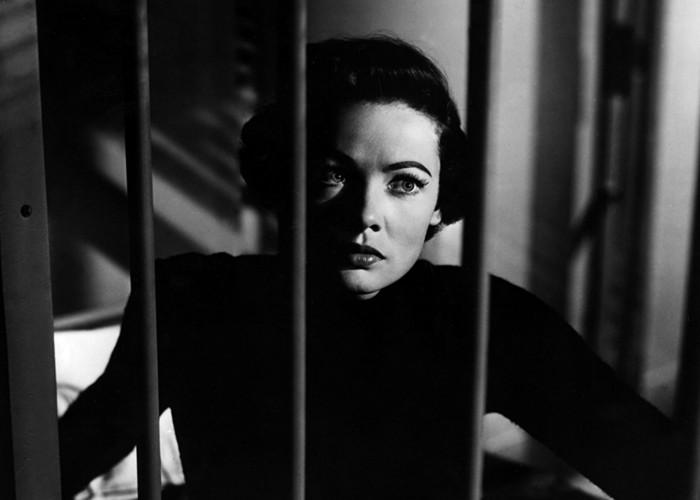 Enjoy The Movie!