1h. 27min. // Ben Cutlet, a bragging sea captain who tries to stay away of troubles, he is involved in the situation of having to commandeer a boat for an unscrupulous shipping agent looking to collect insurance money.
Directed by: William Beaudine
Writing Credits: Robert Stevenson (story), Leslie Arliss (story), Marriott Edgar (screenplay), Stafford Dickens (screenplay), Will Hay (screenplay).
Starring: Will Hay (as Capt. Ben Cutlet), Moore Marriott (as Jeremiah Harbottle) and Graham Moffatt (as Albert)
*********************
Photo Gallery: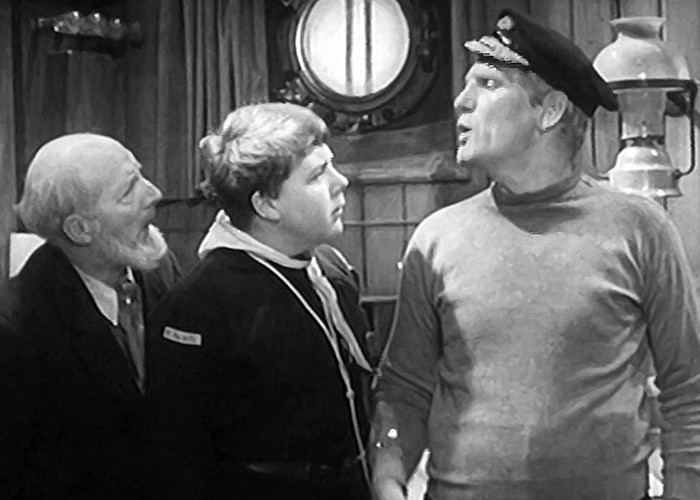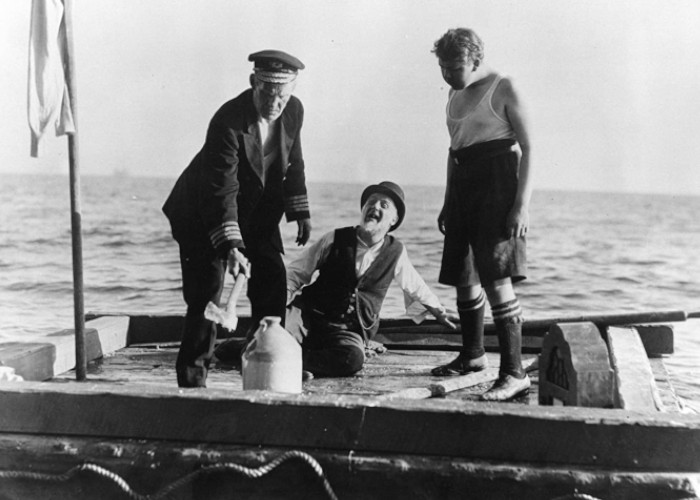 Enjoy The Movie!