1h 34min. // An executive plans to fill the new general manager position of his auto company, by interviewing the candidates' wives.
Directed by: Jean Negulesco
Writing Credits: Claude Binyon (screenplay), Mary Loos (screenplay), Richard Sale (screenplay) and Mona Williams (story)
Starring: Clifton Webb (as Ernest Gifford), June Allyson (as Katie Baxter), Van Heflin (as Jerry Talbot), Lauren Bacall (as Elizabeth Burns), Fred MacMurray (as Sidney Burns), Arlene Dahl (as Carol Talbot), Cornel Wilde (as Bill Baxter)
*********************
Photo Gallery: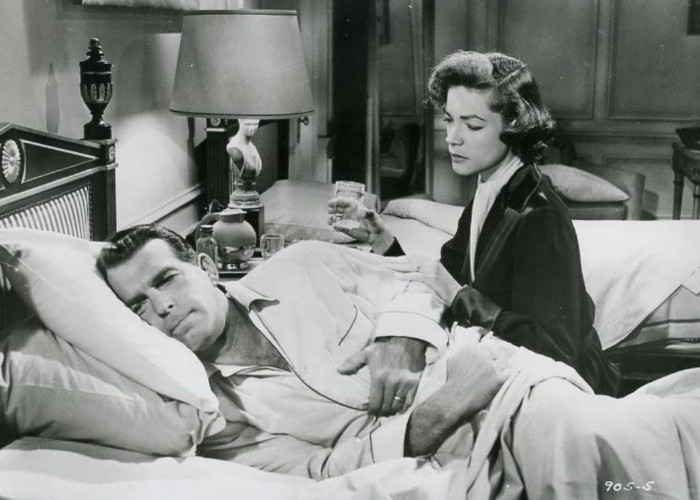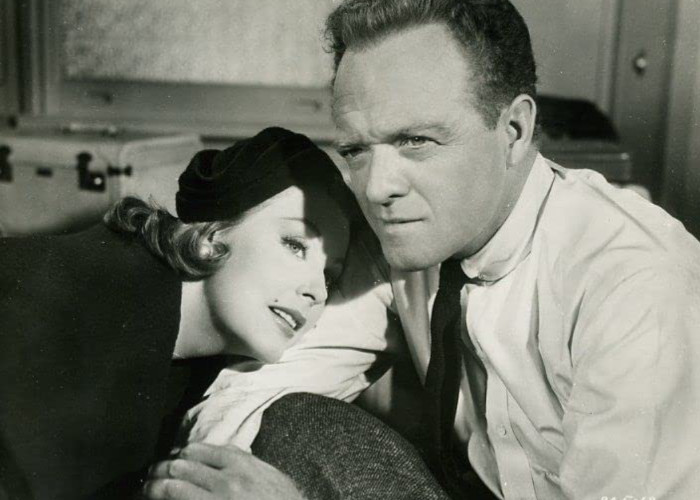 Enjoy The Movie!