1h 36min. // The Angel sisters are a band of singers and dancers who don't want to perform together anymore. After one of their performances, they meet Happy Marshall and his band. Happy steals their money and departs for New York. The girls follow to a night club where he is working and, after an audition, the manager is willing to give Happy a contract if the girls will sing with his band.
Directed by: George Marshall
Writing Credits: Claude Binyon (story), Melvin Frank (screenplay), Norman Panama (screenplay)
Starring: Dorothy Lamour (as Nancy Angel), Fred MacMurray (as Happy Morgan), Betty Hutton (as Bobby Angel), Diana Lynn (as Josie Angel) and Mimi Chandler (as Patti Angel)
*********************
Photo Gallery: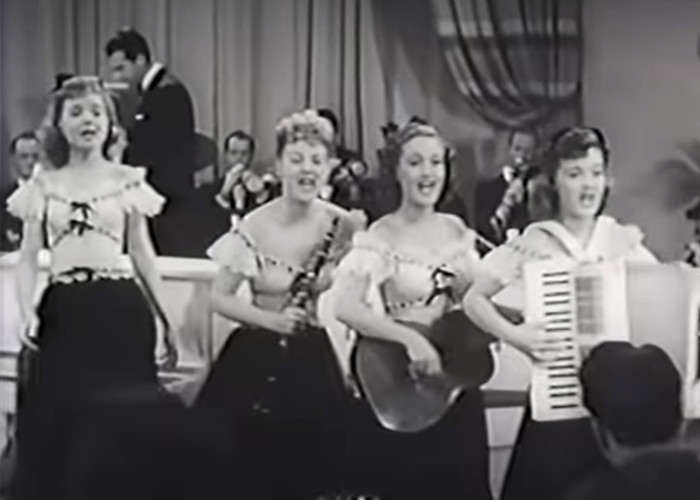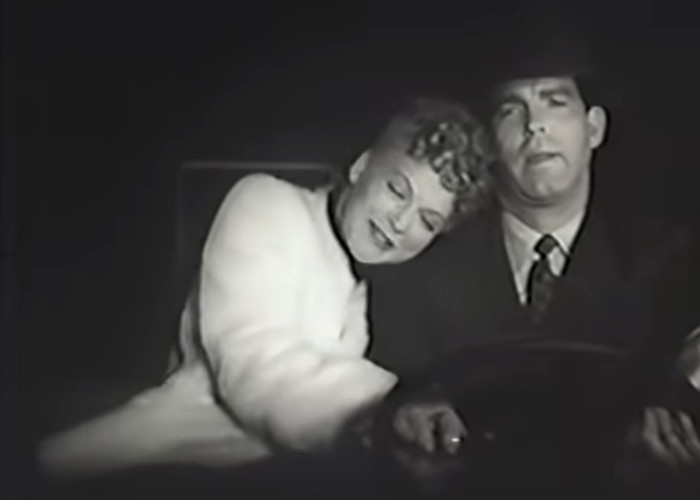 Enjoy The Movie!