1h 25min. // George "Babyface" Nelson became one of the most important gangsters of 1930's Chicago by making brutal robberies. In order to compete with Al Capone, he allied himself with John Dillinger.
Directed by: Don Siegel
Writing Credits: Daniel Mainwaring (screenplay), Irving Shulman (screenplay)
Starring: Mickey Rooney (as Lester M. 'Baby Face Nelson' Gillis), Carolyn Jones (as Sue Nelson), Cedric Hardwicke (as Doc Saunders), Leo Gordon (as John Dillinger), Anthony Caruso (as John Hamilton), Jack Elam (as Fatso Nagel) and John Hoyt (as Samuel F. Parker)
*********************
Awards:
NOMINATED. Laurel Awards 1958. Top Action Drama. 4th place.
NOMINATED. Laurel Awards 1958. Top Male Action Star.  Mickey Rooney.
Photo Gallery: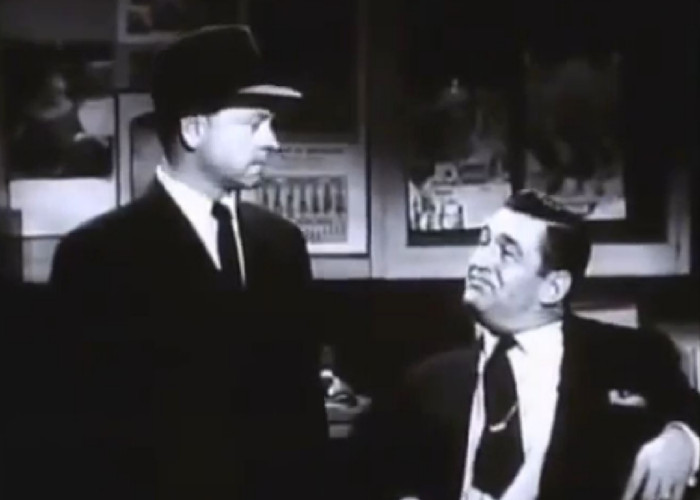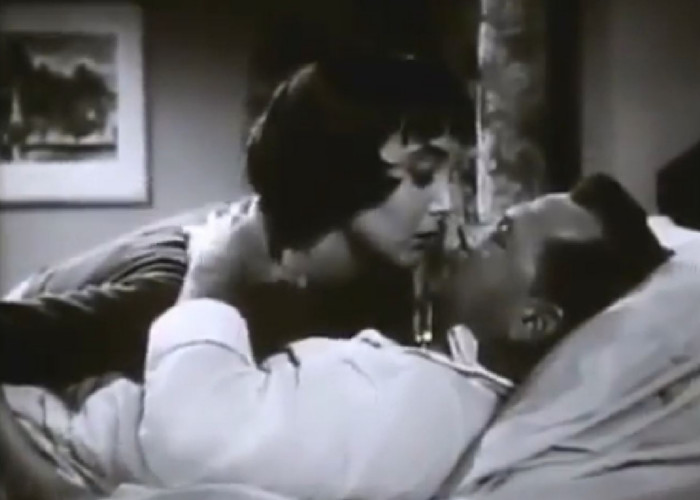 Enjoy The Movie!