1h 30min. // The movie tells the story of William "Buffalo Bill" Cody, from his days as an army scout to his later activities as owner of a Wild West show.
Directed by: William A. Wellman
Writing Credits: Æneas MacKenzie (screenplay), Clements Ripley (screenplay), Cecile Kramer (screenplay), Frank Winch (story)
Starring: Joel McCrea (as William Frederick 'Buffalo Bill' Cody), Maureen O'Hara (as Louisa Frederici Cody) and Linda Darnell (as Dawn Starlight).
*********************
Photo Gallery: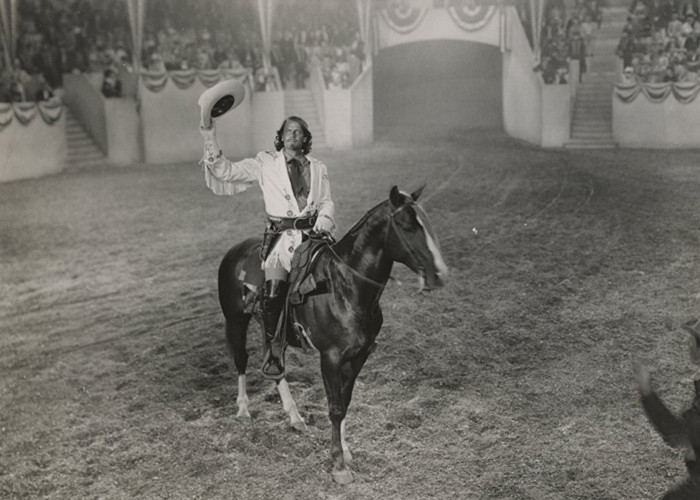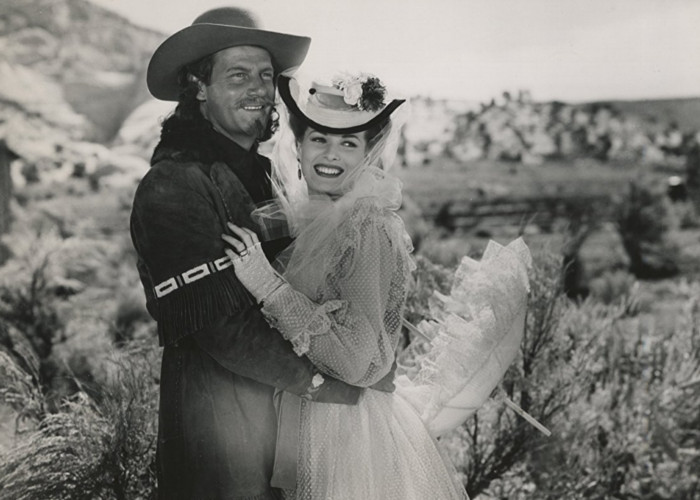 Enjoy The Movie!