1h. 43min. // A simple Connecticut farm girl is recruited by a distant relative, an aristocratic patroon, to be governess to his young daughter in his Hudson Valley mansion.
Directed by: Joseph L. Mankiewicz
Writing Credits: Anya Seton (novel), Joseph L. Mankiewicz (screenplay)
Starring: Gene Tierney (as Miranda Wells), Walter Huston (as Ephraim Wells), Vincent Price (as Nicholas Van Ryn), Glenn Langan (as Dr. Jeff Turner), Anne Revere (as Abigail Wells), Spring Byington (as Magda), Connie Marshall (as Katrine Van Ryn) and Harry Morgan (as Klaas Bleecker).
*********************
Photo Gallery: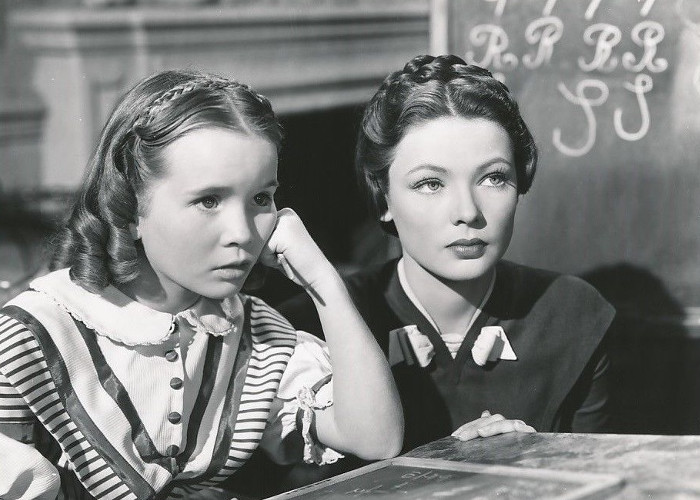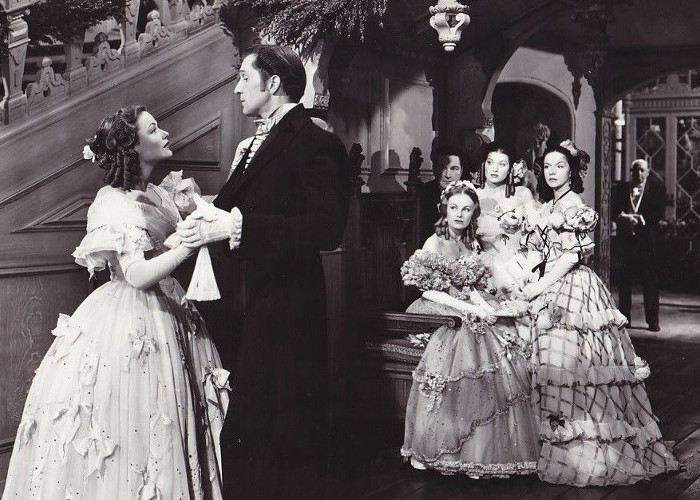 Enjoy The Movie!