1h 24min. // Football coach George Cooper has as many problems managing his football team as he has at home dealing with his daughters, Ellen and Connie.
Directed by: John M. Stahl
Writing Credits: Clifford Goldsmith (story), Aleen Leslie (screenplay), Casey Robinson (screenplay), Mary Loos (screenplay), Richard Sale (screenplay)
Starring: Fred MacMurray (as George Cooper), Maureen O'Hara (as Elizabeth Cooper), Betty Lynn (as Connie Cooper) and Rudy Vallee (as Mr. Jessup)
*********************
Photo Gallery: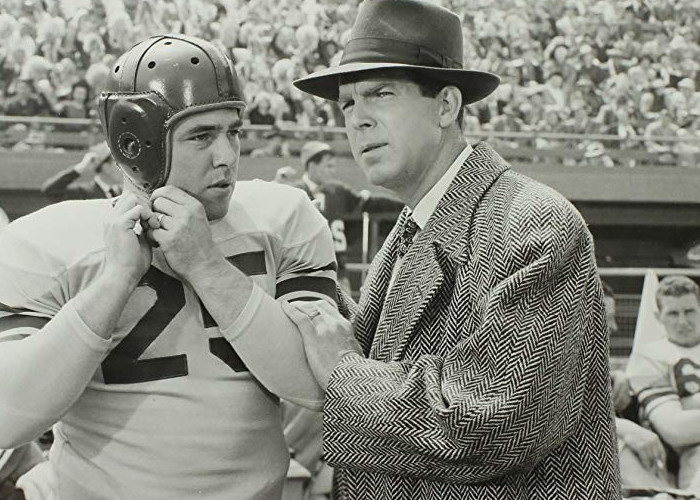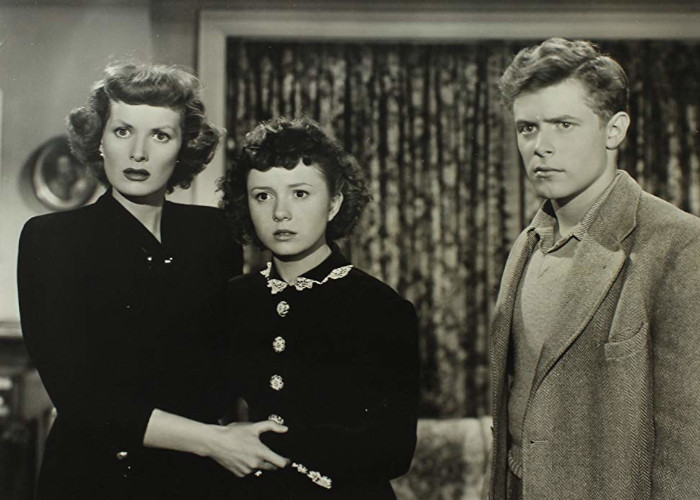 Enjoy The Movie!