58min. // The Peppers – Mrs. Pepper and her five children Polly, Ben, Joey, Davie and Phronsie – are a poor family (the six of them sleep in a total of four beds in two rooms), but they love each other and as a result are happy. Mrs. Pepper's husband, John Pepper, a mining engineer, died when the copper mine in which he had half ownership collapsed atop him. Mid-teen Polly was deeded his part of the mine, which her mother has told her her father wanted her to keep at least until she became of age, despite he never having found copper in it. Polly often acts as the family guardian to her siblings while Mrs. Pepper is at work. By chance, Polly and Joey meet well-off but lonely mid-teen Jasper King, who ends up befriending all the Pepper children. Jasper lives with his wealthy businessman grandfather, J.H. King, who pays his grandson no attention as he is all consumed with making money to the exclusion of all else. J.H. has no interest in Jasper befriending this poor family until he learns who they are as J.H. has purchased the other 50% control of the mine and wants Polly's half for a song if possible to start developing it. Without telling them of his intention, J.H. starts spending time with the Peppers, wooing them with gifts. But J.H., out of circumstance, is forced to spend more time with the Peppers than he ever imagined. The Pepper children love their new friends J.H. and Jasper, but will that change if they learn J.H.'s initial friendship motive of wanting Polly's half of the mine?
Directed by: Charles Barton
Writing Credits: Margaret Sidney (book), Nathalie Bucknall (screenplay), Jefferson Parker (screenplay)
Starring: Edith Fellows (as Polly Pepper), Clarence Kolb (as Mr. King), Dorothy Peterson (as Mrs. Pepper), Ronald Sinclair (as Jasper), Charles Peck (as Ben Pepper), Tommy Bond (as Joey Pepper), Jimmy Leake (as Davie Pepper) and Dorothy Anne Seese (as Phronsie Pepper)
*********************
Photo Gallery: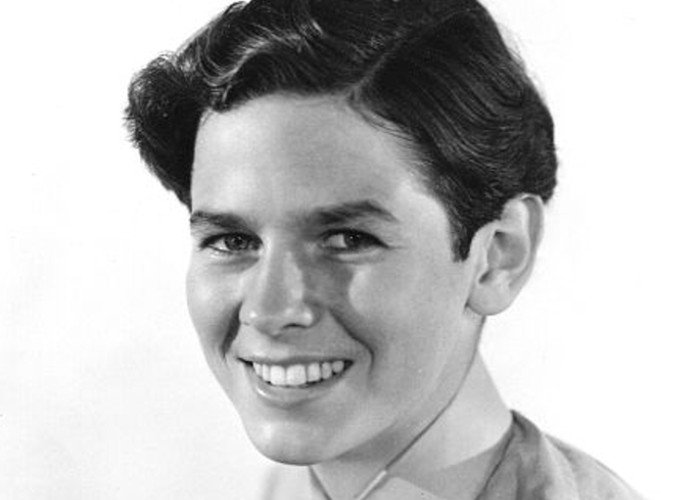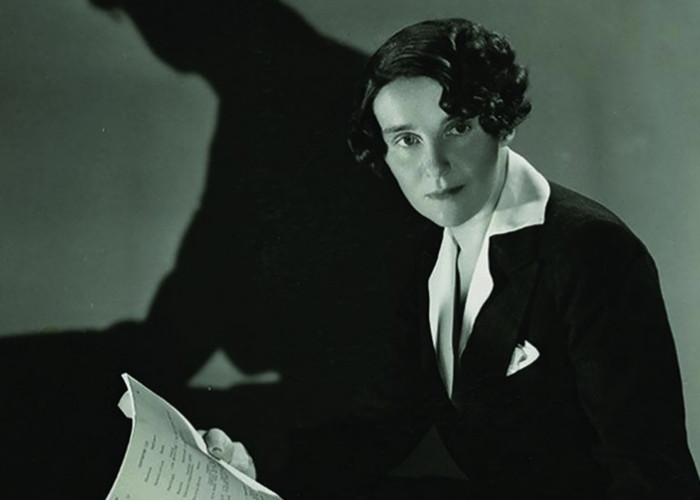 Enjoy The Movie!