1h 45min. // Years after Alice Barlow's murder in her apartment, a couple moves into the house and shocking secrets come to light.
Directed by: Thorold Dickinson
Writing Credits: A.R. Rawlinson (screenplay), Bridget Boland (screenplay) and Patrick Hamilton (play)
Starring: Anton Walbrook (as Paul Mallen), Diana Wynyard (as Bella Mallen) and Frank Pettingell (as Rough)
*********************
Photo Gallery: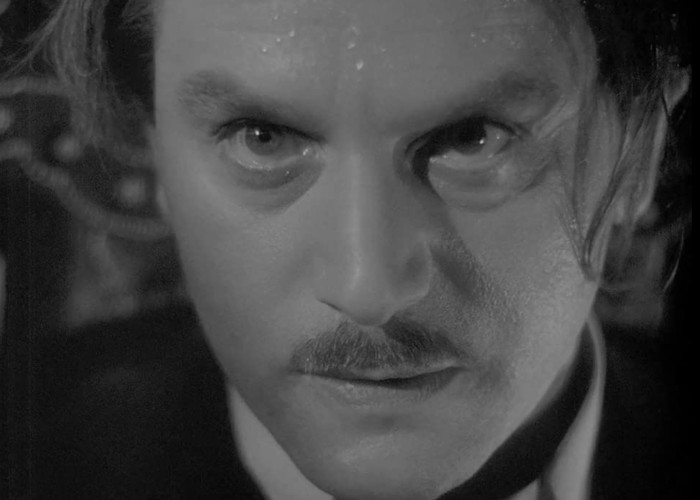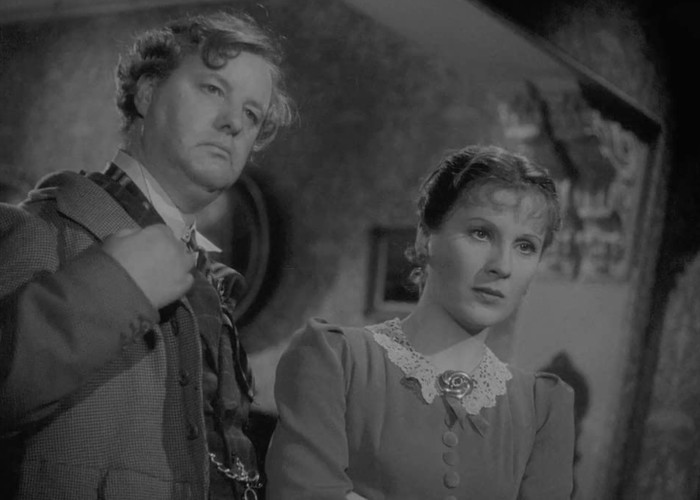 Enjoy The Movie!