1h 7min. // The East Side Kids try to fix up a house for newlyweds, but find the place next door "haunted" by mysterious men.
Directed by: William Beaudine
Writing Credits: Kenneth Higgins (screenplay)
Starring: Bela Lugosi (as Emil), Ava Gardner (as Betty), Leo Gorcey (as Muggs McGinnis), Huntz Hall (as Glimpy) and Bobby Jordan (as Danny)
*********************
Photo Gallery: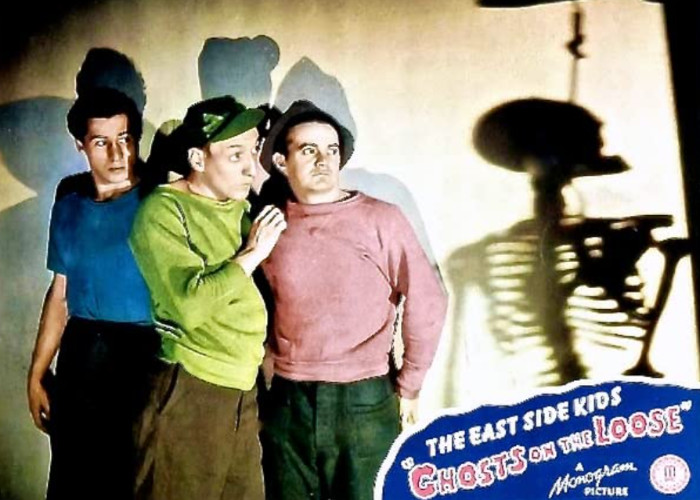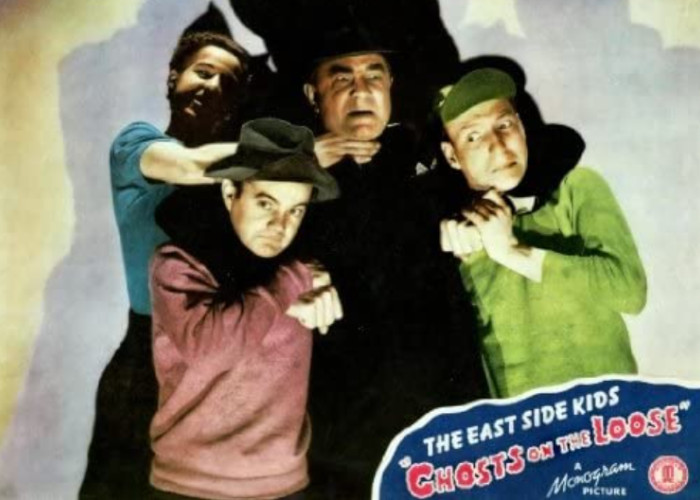 Enjoy The Movie!