1h. 56min. // Womanizing Charlie is shot by an angry husband and falls in the sea. He arrives home after his memorial as a cute, amnesic woman. His old friend helps her/him.
Directed by: Vincente Minnelli
Writing Credits: George Axelrod (play), Harry Kurnitz (screenplay)
Starring: Tony Curtis (as George Tracy), Debbie Reynolds (as Charlie Sorel / Virginia Mason) and Pat Boone (as Bruce Minton III)
*********************
Photo Gallery: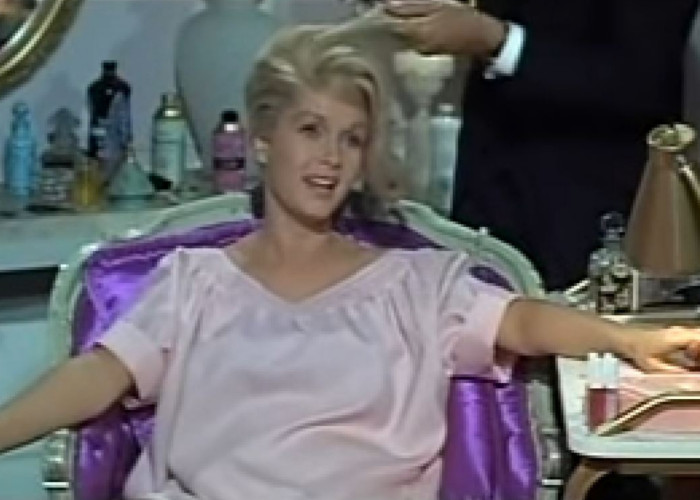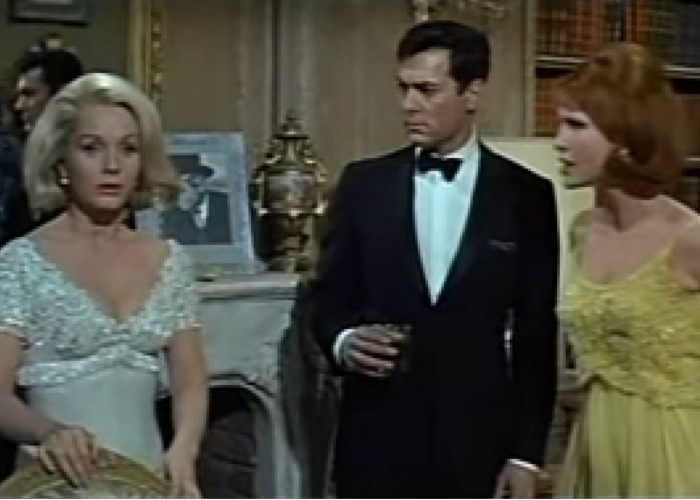 Enjoy The Movie!