1h. 27min. // Twice divorced Hilda Crane feeling she's run out of chances returns to her mother's house in her small hometown and tries to decide what to do next while still hoping to hold onto her independence. That proves to be a challenge.
Directed by: Philip Dunne
Writing Credits: Samson Raphaelson (play), Philip Dunne (screenplay)
Starring: Jean Simmons (as Hilda Crane Burns), Guy Madison (as Russell Burns), Jean-Pierre Aumont (as Prof. Jacques De Lisle), Judith Evelyn (as Mrs. Stella Crane), Evelyn Varden (as Mrs. Burns), Peggy Knudsen (as Nell Bromley) and Gregg Palmer (as Dink Bromley)
*********************
Photo Gallery: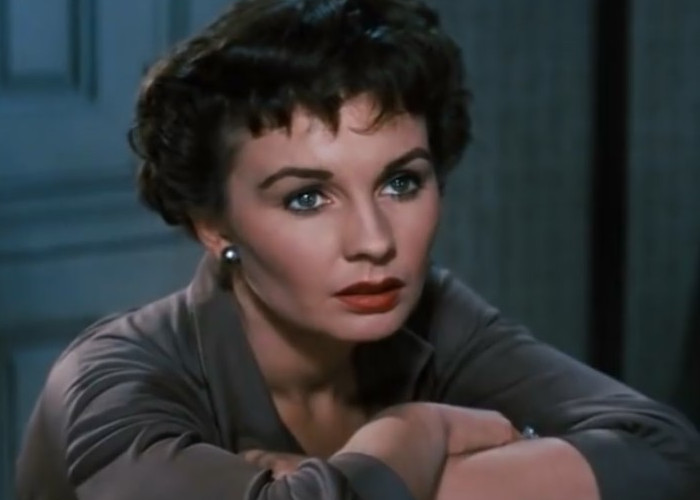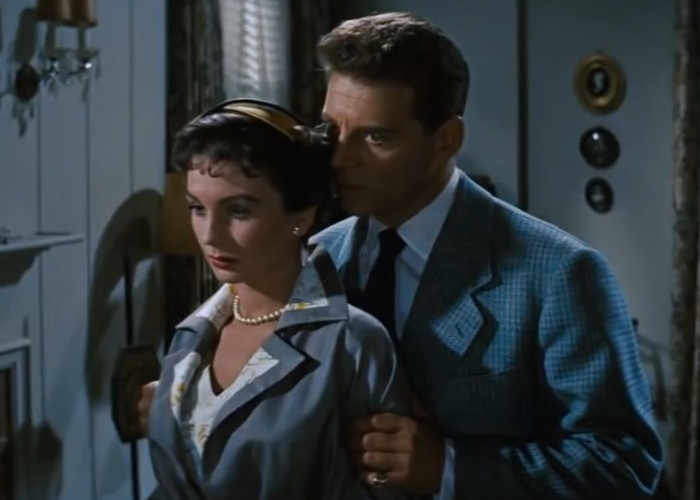 Enjoy The Movie!