1h. 20min. // A Marine officer tells his squad the story behind a bottle of liquor that he always keeps with him but never drinks from.
Directed by: Allan Dwan
Writing Credits: Walter Doniger (screenplay), Pat Frank (novel)
Starring: John Payne (as Capt. Sam McKenzie), Mona Freeman (as Anne Franklin McKenzie) and Peter Graves (as Lt. Lee Couzens)
*********************
Photo Gallery: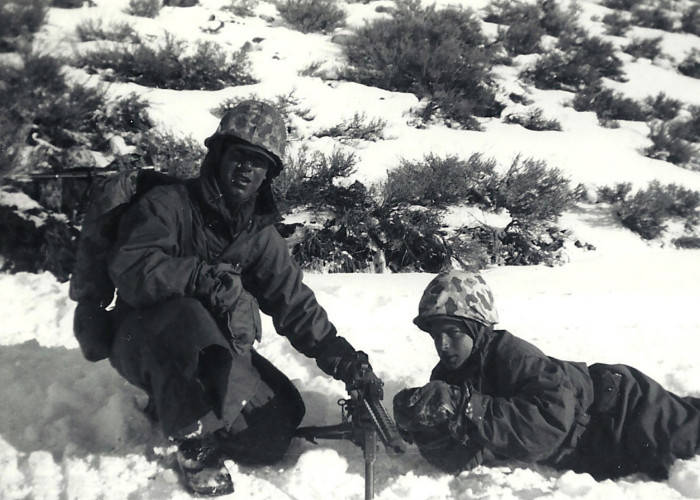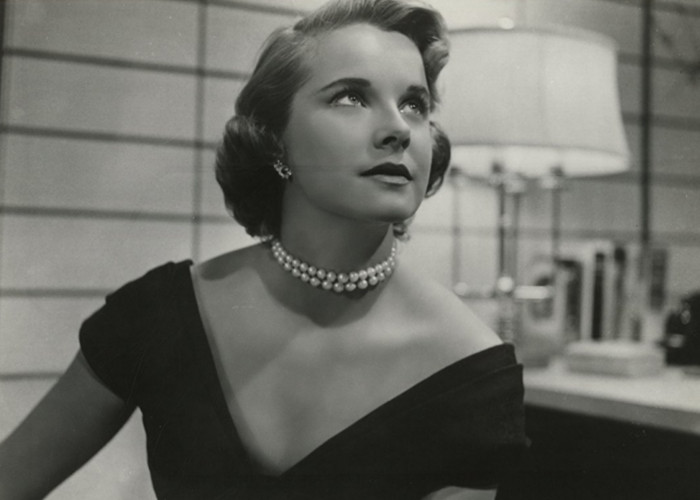 Enjoy The Movie!