2h 15min. // Story follows the training and personal lives of three recruits in the Army Air Corps — a wealthy playboy, a college jock and an auto mechanic. Love interest is supplied by a female photographer and a sultry blonde.
Directed by: Mitchell Leisen
Writing Credits: Richard Maibaum (screenplay), Beirne Lay Jr. (screenplay), Sig Herzig (screenplay), Eleanore Griffin (story) and Frank Wead (story)
Starring: Ray Milland (as Jeff Young), William Holden (as Al Ludlow), Wayne Morris (as Tom Cassidy) and Brian Donlevy (as Capt. Mercer)
*********************
Awards:
WON. Academy Awards, USA 1942. Best Effects, Special Effects. Farciot Edouart (photographic), Gordon Jennings (photographic) and Louis Mesenkop (sound).
Photo Gallery: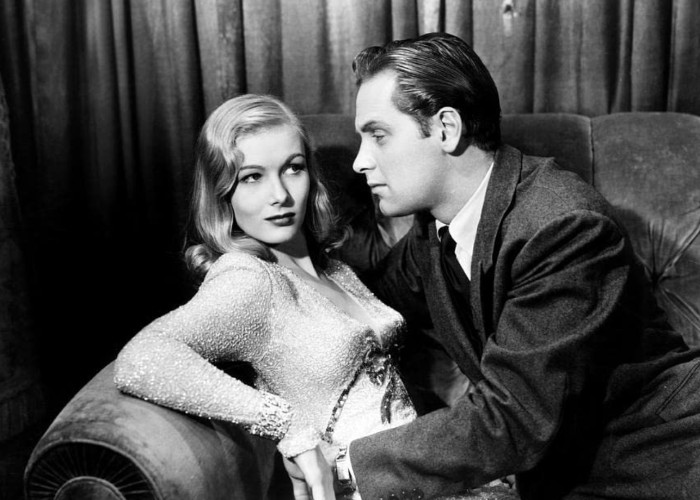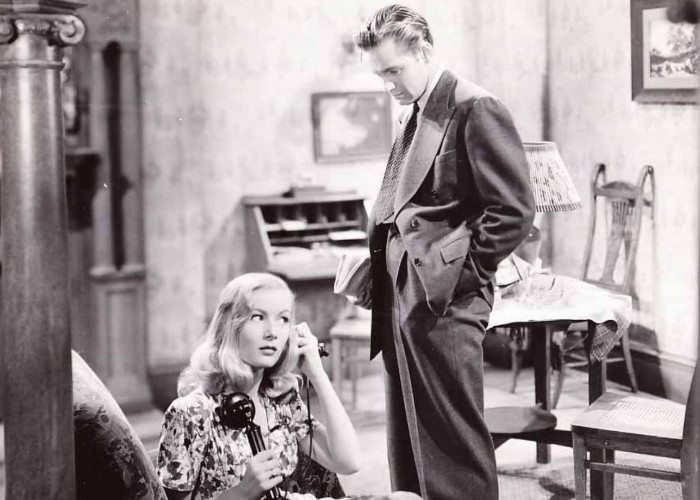 Enjoy The Movie!