1h 27min. // A sermon by Rev. John Burrows (Sterling Hayden), is interrupted as his wife, Jane (Peggy Webber), walks down the center aisle of the church. She feels she can not keep up with her husband's ambition and sense of importance, and she commits suicide. In a grave-side rejection of religion, John blames his parishioners rather than himself. He runs of and wanders around the country. After being jailed as a vagrant, he ends up in the Bowery section of New York City. The head of a skid-row mission, "Doc' Thorssen (Ludwig Donath') and his blind daughter, Christine (Viveca Lindfors), take care of him and give him a job as a janitor.
Directed by: Stuart Heisler
Writing Credits: Stephanie Nordli (screenplay), Irving Shulman (screenplay) and Anson Bond (story)
Starring: Sterling Hayden (as Reverend John Burrows), Viveca Lindfors (as Christine Thorssen) and Thomas Mitchell (as Gandy)
*********************
Photo Gallery: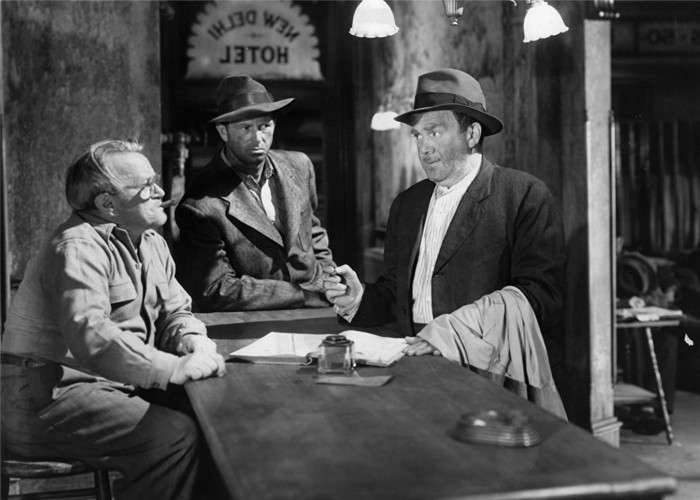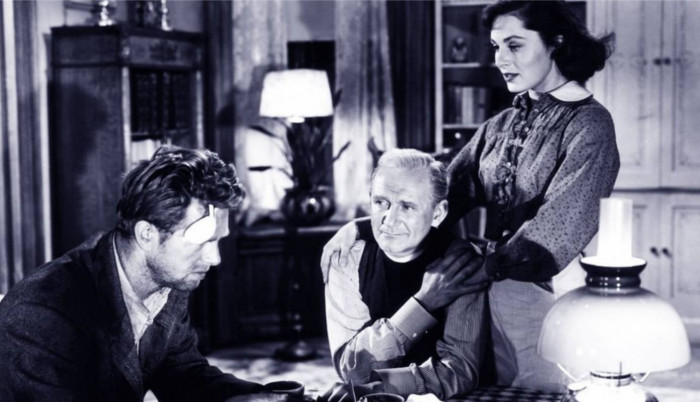 Enjoy The Movie!