1h 42min. // Ralph Cotter and Carleton are two career criminals who start a violent prison break. During the escape, Carleton gets hurted and Ralph executes him with a bullet on the head. Without knowing that Ralph has murdered his brother, Holiday helps him to complete his escape and kills a guard. The clever and ruthless Ralph corrupts everyone around him.

Directed by: Gordon Douglas
Writing Credits: Harry Brown (screenplay)
Starring: James Cagney (as Ralph Cotter), Barbara Payton (as Holiday Carleton), Helena Carter (as Margaret Dobson) and Ward Bond (as Inspector Charles Weber)
*********************
Photo Gallery: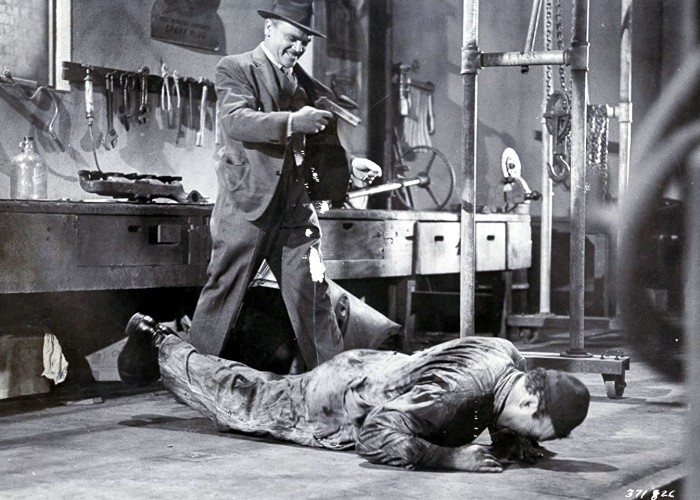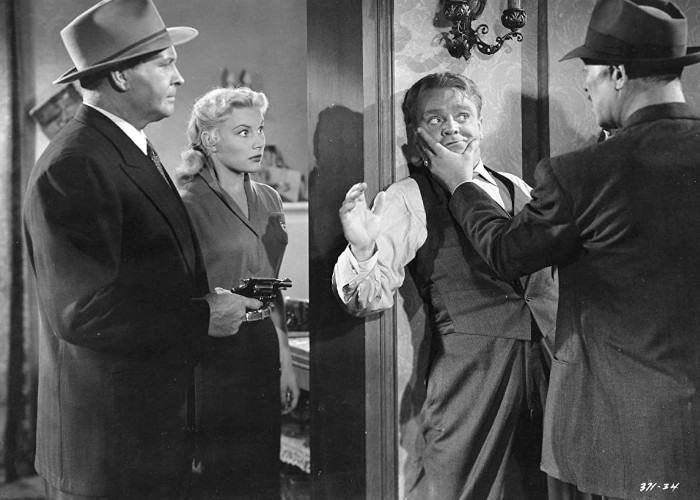 Enjoy The Movie!