1h 25min. // Complicated situations arise when a lawyer employs an actor to be his double and fool his mother-in-law while he plays around with his secretary and his new sexy client.
Directed by: Russell Mack
Writing Credits: Walter DeLeon and A.H. Woods
Starring: Edward Everett Horton (as Richard 'Dickie' Smith / Felix, the Great Zero), Esther Ralston (as Madeline Smith) and Laura La Plante (as Diane O'Dare)
*********************
Photo Gallery: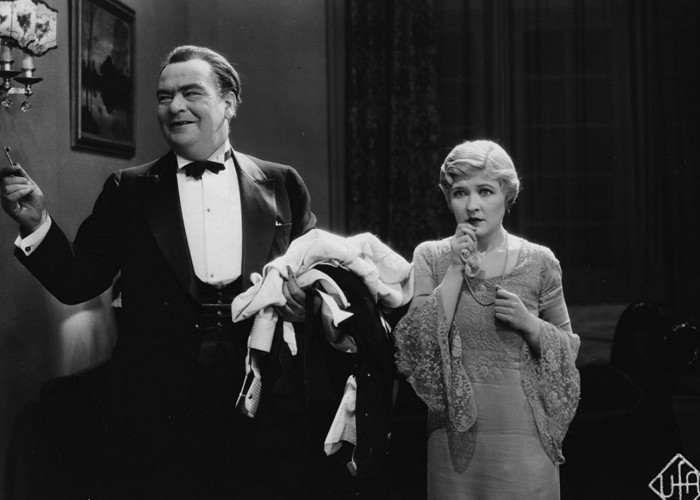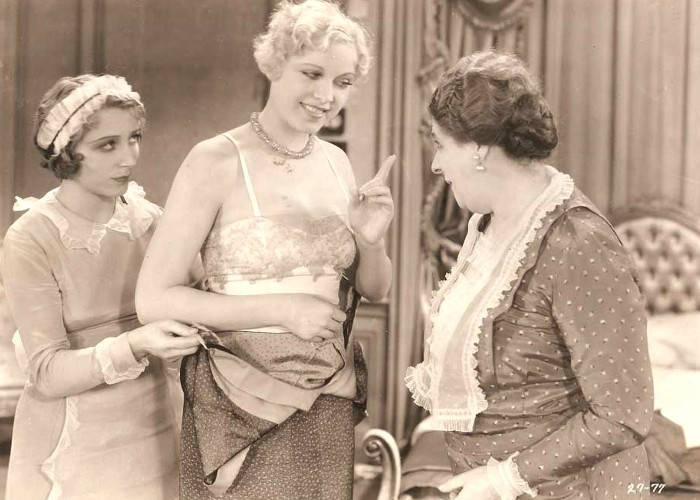 Enjoy The Movie!