1h 24min. // During the 1860s, English peasants unite to free themselves from the domination of a despotic landowning family.
Directed by: Phil Karlson
Writing Credits: R.D. Blackmore (novel), George Bruce (adaptation)
Starring: Barbara Hale (as Lorna Doone), Richard Greene (as John Ridd) and Carl Benton Reid (as Sir Ensor Doone)
*********************
Photo Gallery: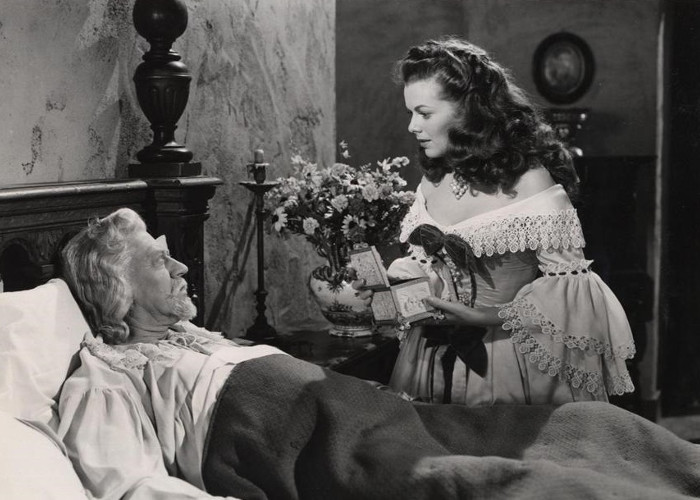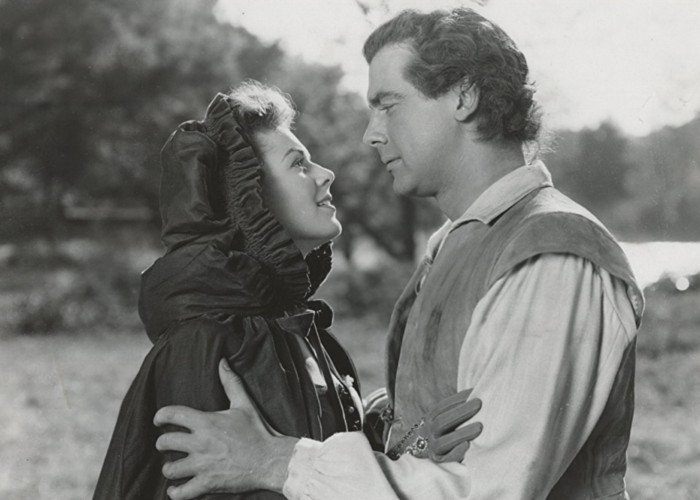 Enjoy The Movie!