1h 37min. // A chemist finds his personal and professional life turned upside down when one of his chimpanzees finds the fountain of youth when accidentally throws a potion into the water.
Directed by: Howard Hawks
Writing Credits: Charles Lederer (screenplay), Ben Hecht (screenplay)
Starring: Cary Grant (as Dr. Barnaby Fulton), Ginger Rogers (as Mrs. Edwina Fulton), Charles Coburn (Mr. Oliver Oxley) and Marilyn Monroe (as Miss Lois Laurel)
*********************
Awards:
NOMINATED. Golden Globes, USA 1953. Best Actress – Comedy or Musical. Ginger Rogers
Photo Gallery: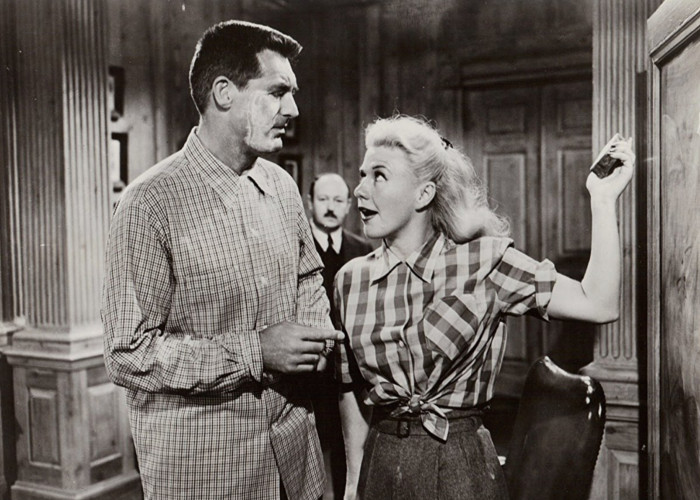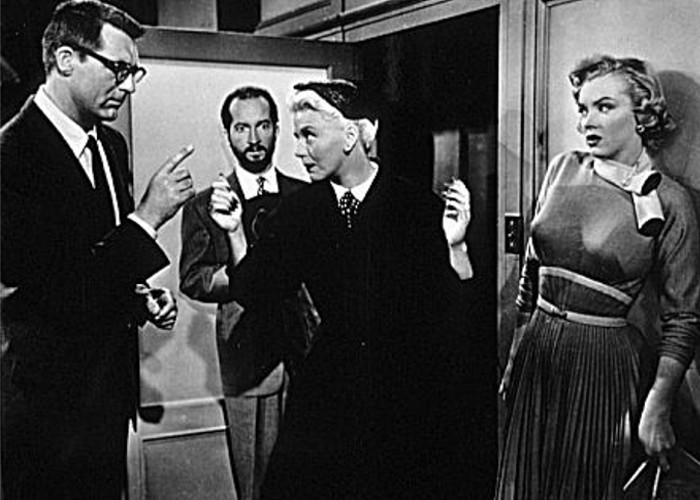 Enjoy The Movie!