1h 27min. // Jo McBain, a wealthy woman who has been divorced and is the offspring of Senator Tom Roberts, requests her father's assistance in securing an officer's commission in the WACs. Her motive is to join her boyfriend, Lt. Colonel 'Sky" Fairchild, in Paris. Nevertheless, her father believes that WAC training will be beneficial for her, so she is sent to Fort Lee, Virginia, along with another lady named Clara, who used to work in burlesque and goes by the name '"Danger" McDowd. Jo has no choice but to undergo basic training. Meanwhile, Andrew McBain, her ex-husband, visits Fort Lee for work purposes, while Fairchild returns from Paris. McBain wants to rekindle their relationship, but Fairchild simply wants to be with Jo.
Directed by: Norman Z. McLeod
Writing Credits: Ken Englund (screenplay), Frederick Kohner (story), Frederick Brady (story)
Starring: Rosalind Russell (as Jo McBain), Paul Douglas (as Andrew McBain) and Marie Wilson (as Clara Schneiderman / Danger O'Dowd)
*********************
Photo Gallery: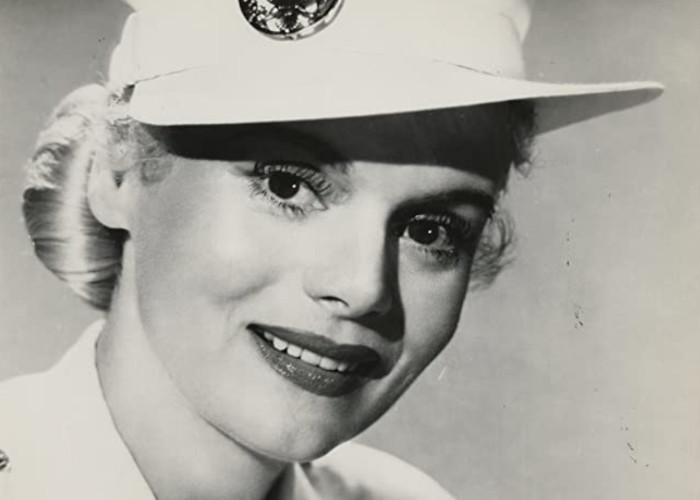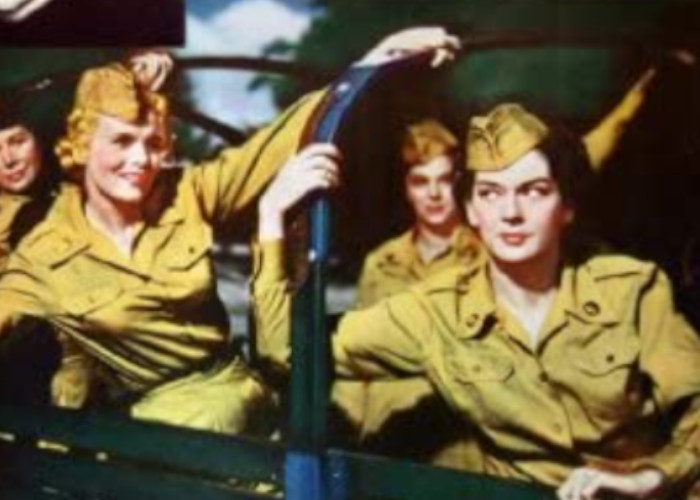 Enjoy The Movie!