1h. 21min. // Vampire Count Orlok expresses interest in a new residence and real estate agent Hutter's wife.
Directed by: F.W. Murnau
Writing Credits: Henrik Galeen (screenplay), Bram Stoker (based on the novel: "Dracula")
Starring: Max Schreck (as Graf Orlok), Gustav von Wangenheim (as Hutter) and Greta Schröder (as Ellen – seine Frau)
*********************
Awards:
WON. Online Film & Television Association 2010. Motion Picture.  
NOMINATED. Rondo Hatton Classic Horror Awards 2002. Restoration of the Year. 
NOMINATED. Academy of Science Fiction, Fantasy & Horror Films, USA 2014. Best DVD/Blu-Ray Special Edition Release.
Photo Gallery: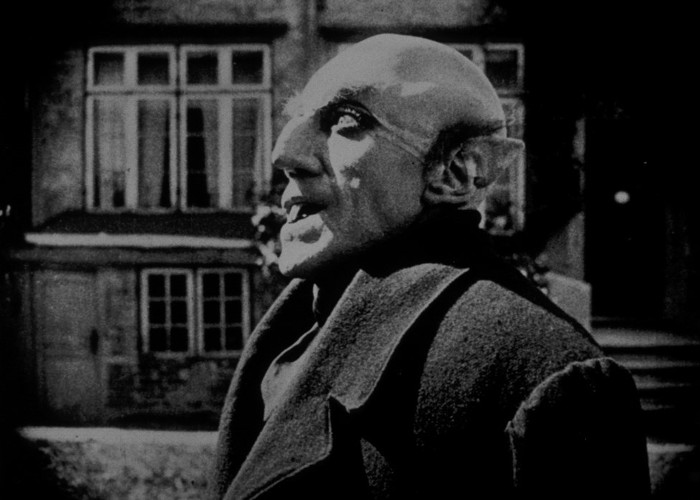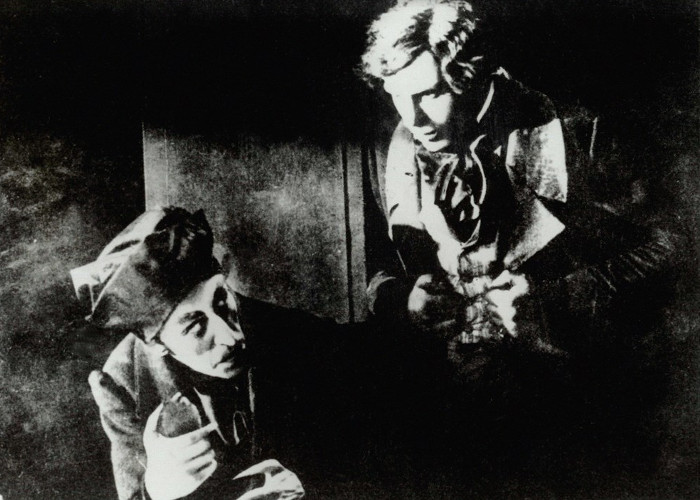 Enjoy The Movie!