1h. 21min. // The story begins with a young real estate agent, Hutter, who is sent by his boss to the remote Transylvanian castle of the wealthy Count Orlok. Despite being warned by the locals of the danger of his journey, Hutter persists and sets off on his mission. Once he arrives at the castle, Hutter is greeted by the strange and eerie Count Orlok, who is revealed to be a vampire. Hutter becomes increasingly unnerved by Orlok's strange behavior and soon realizes that he is in grave danger. After a terrifying encounter with Orlok, Hutter manages to escape and return home to his wife, Ellen. But his troubles are far from over, as Orlok has followed him back to Germany, setting off a deadly chain of events. As the vampire feeds on the local population, Hutter and Ellen realize they must stop him before it's too late. They come up with a plan to lure Orlok into a trap and destroy him once and for all. But will their plan succeed, or will they fall prey to the vampire's deadly powers?
The film is known for its haunting visual style, which is characterized by its use of shadows and stark contrasts. It is also considered a landmark in the horror genre, and one of the most influential films of all time.
Directed by: F.W. Murnau
Writing Credits: Henrik Galeen (screenplay), Bram Stoker (based on the novel: "Dracula")
Starring: Max Schreck (as Graf Orlok), Gustav von Wangenheim (as Hutter) and Greta Schröder (as Ellen – seine Frau)
*********************
Awards:
WON. Online Film & Television Association 2010. Motion Picture.  
NOMINATED. Rondo Hatton Classic Horror Awards 2002. Restoration of the Year. 
NOMINATED. Academy of Science Fiction, Fantasy & Horror Films, USA 2014. Best DVD/Blu-Ray Special Edition Release.
Photo Gallery: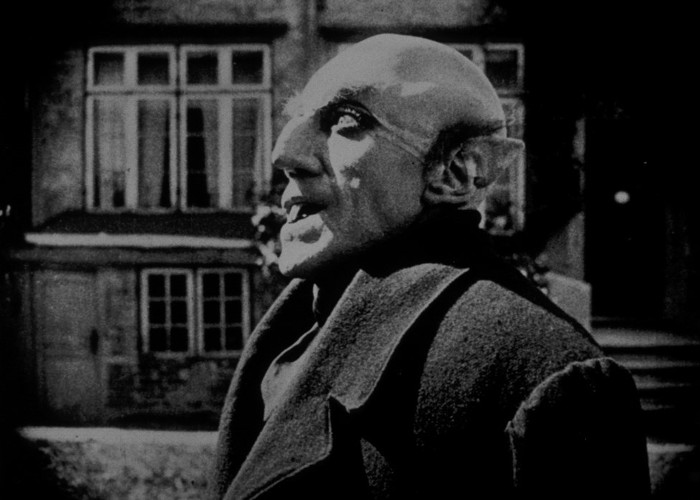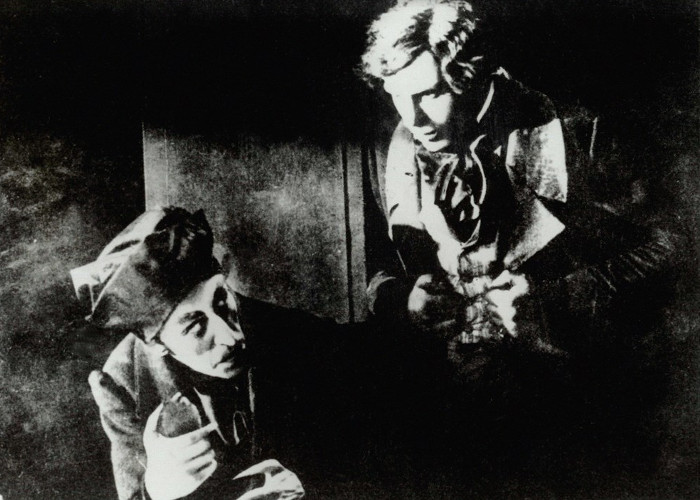 Enjoy The Movie!