1h 7min. // An alien agent from the distant planet Davana is sent to Earth via a high-tech matter transporter. There, he terrorizes Southern California in an attempt to acquire blood for his dying race, the result of a devastating nuclear war.
Directed by: Roger Corman
Writing Credits: Charles B. Griffith (screenplay), Mark Hanna (screenplay)
Starring: Paul Birch (as Paul Johnson), Beverly Garland (as Nadine Storey) and Morgan Jones (as Harry Sherbourne)
*********************
Photo Gallery: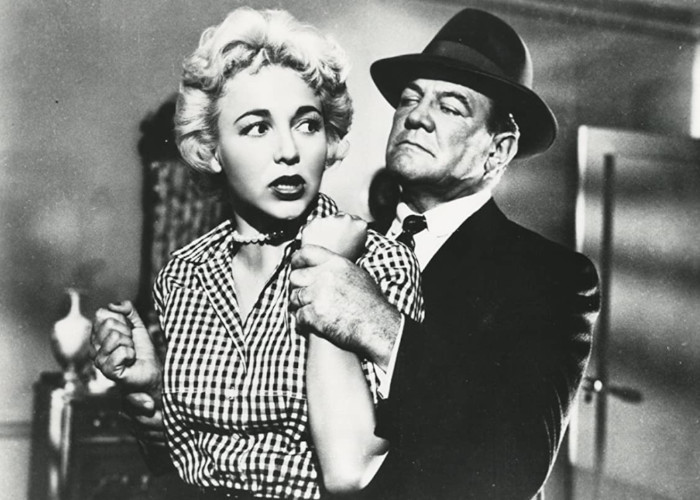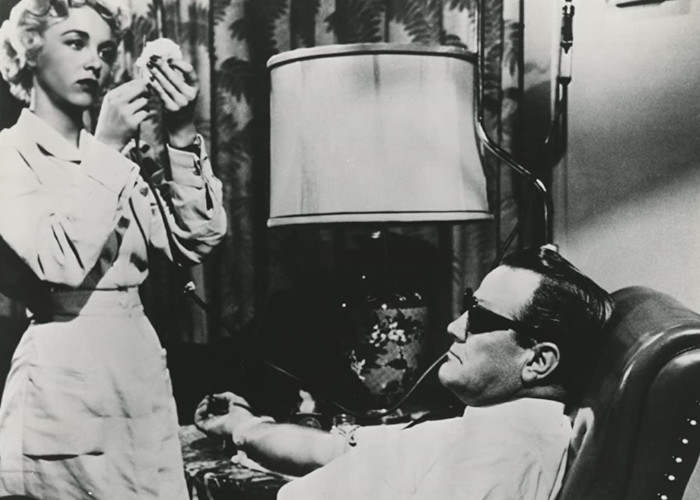 Enjoy The Movie!