1h. 45min. // While waiting on a delayed flight, David Trask, who has left his unfaithful wife, meets three of his fellow passengers. When the aircraft crashes, he is one of few survivors, and sets out to resolve their unfinished business.
Directed by: Jean Negulesco
Writing Credits: Nunnally Johnson (screenplay), I.A.R. Wylie (story)
Starring: Shelley Winters (as Binky Gay aka Mrs. Michael Carr), Gary Merrill (as David L. Trask), Michael Rennie (as Dr. Robert Fortness), Keenan Wynn (as Eddie Hoke), Evelyn Varden (as Sally Carr) and Bette Davis (as Marie Hoke)
*********************
Awards:
WON. Venice Film Festival 1952. Best Screenplay. Nunnally Johnson.
NOMINATED. Venice Film Festival 1952. Best Director. Jean Negulesco.
Photo Gallery: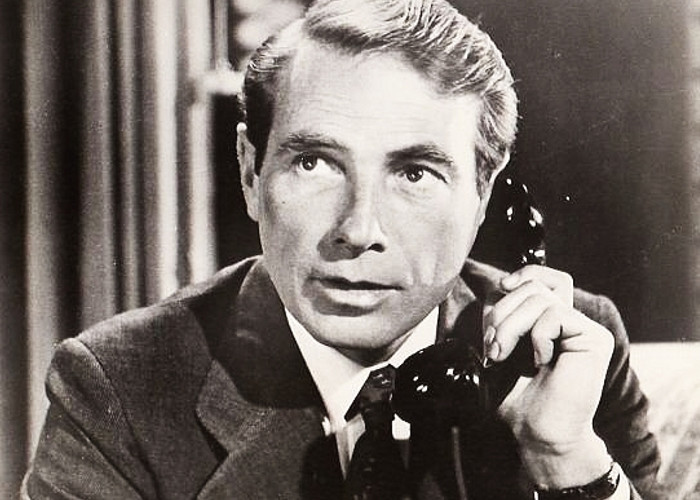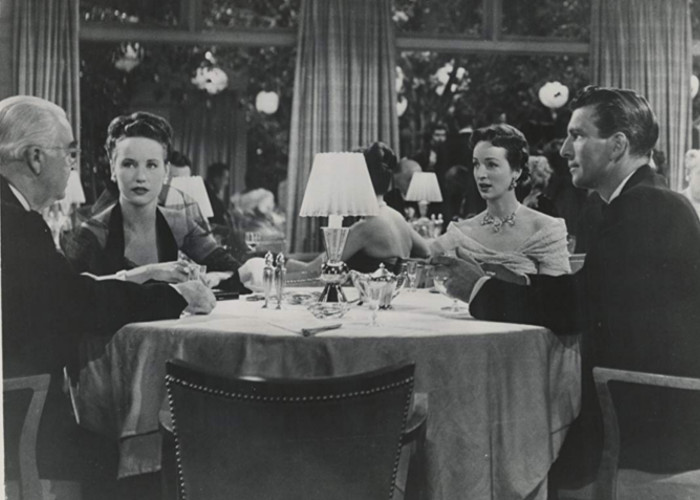 Enjoy The Movie!