1h 20min. // A maid secretly marries the son of her wealthy boss.
Directed by: Roy Del Ruth
Writing Credits: Gene Markey (screenplay), William M. Conselman (screenplay) and Cleves Kinkead (story)
Starring: Robert Taylor (as Richard Winfield), Loretta Young (as Ellen Neal), Basil Rathbone (as Wroxton), Patsy Kelly (as Gracie) and Marjorie Gateson (as Mrs. Winfield
*********************
Photo Gallery: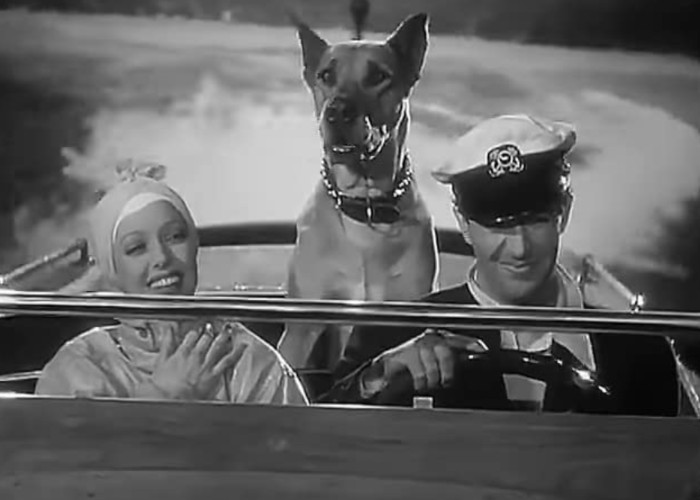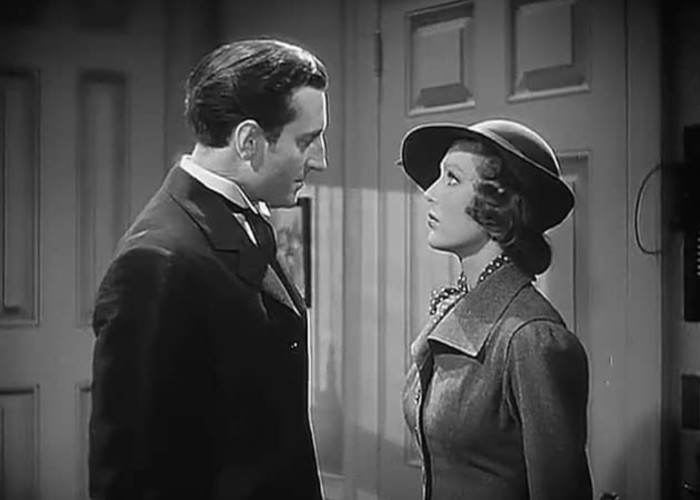 Enjoy The Movie!