2h 12min. // A talented young woman is besieged by two cereal companies, to sing about their product on the radio.
Directed by: Allan Dwan
Writing Credits: Karl Tunberg (screenplay), Don Ettlinger (screenplay)
Starring: Shirley Temple (as Rebecca Winstead), Randolph Scott (as Anthony Kent), Jack Haley (as Orville Smithers), Gloria Stuart (as Gwen Warren), Phyllis Brooks (as Lola Lee), Helen Westley (as Aunt Miranda Wilkins), Slim Summerville (as Homer Busby), Bill Robinson (as Aloysius), Alan Dinehart (as Purvis), J. Edward Bromberg (as Dr. Hill)
*********************
Photo Gallery: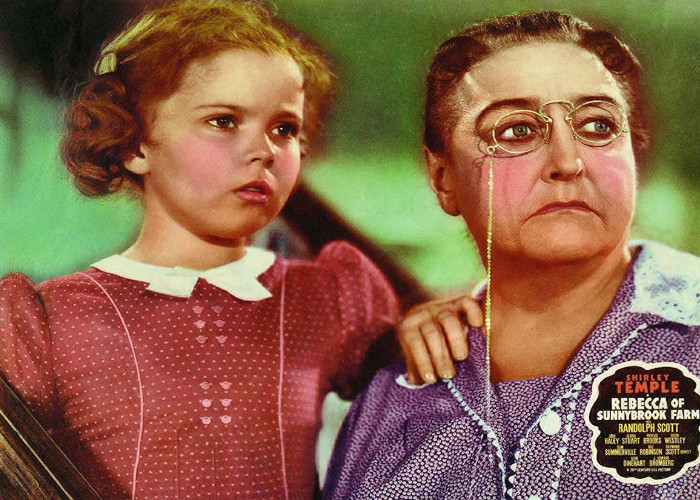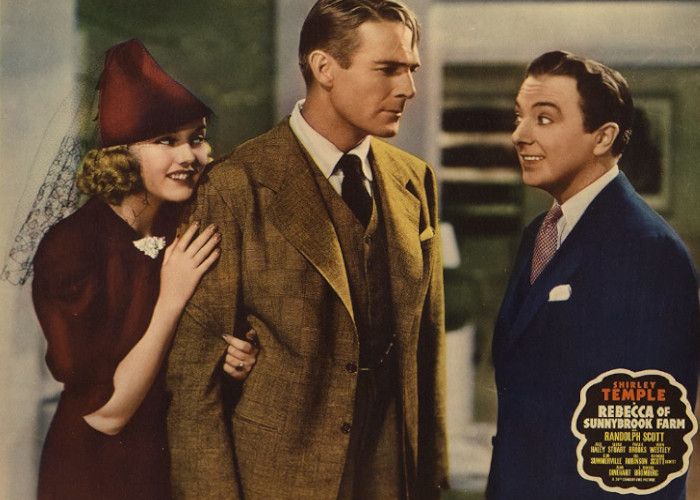 Enjoy The Movie!